We challenge the status quo, inspire the market and work toward creating a positive impact on society. Learn more about what defines us.
We are a full-service law firm providing integrated legal excellence across more than 40 areas of law. Learn more about how we can assist you.
We promote change beyond the practice of law. Discover how we make a positive social impact.
Mattos Filho in numbers
1600+
professionals driving transformations in the legal market every day
1.3
billion reais in gross revenue in 2022
23+
thousand hours dedicated to pro bono work, which we pioneered in Brazil
Único. The Mattos Filho news portal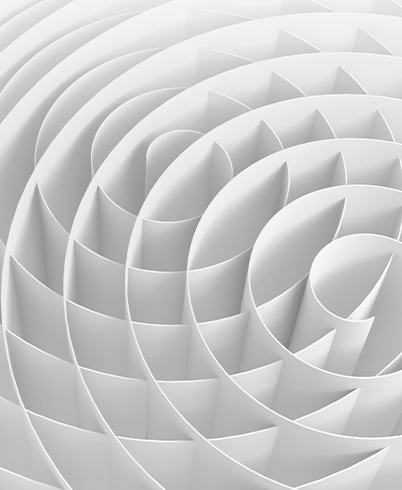 International
Connections are essential to making transformation happen. We value the intercultural experience and expertise we have gained through our international offices in New York and London and our specialized multidisciplinary groups, which focus on Germany, China, Spain, France, Italy, Israel, Japan and Portugal, as well as regions such as Latin America and the Nordic countries.
Click here to learn more
People Management
We believe that high performance and well-being go together. We understand that our professionals are a fundamental part of our success and that each one of them contributes to the transformation that we drive forward. And yet, we want to go even further. This is why we care for and develop our people through a humanized approach to people management.
Click here to learn more
Technology
& Information Security
Technology is an essential and strategic part of our business. Our systems hold up to the most rigorous standard in local and international markets. We continue to implement new tools to allow for more agility and efficiency in our daily operations, while ensuring a robust structure that protects sensitive data and information.
Click here to learn more
2022 Annual Report
The 13th edition of its Annual Report, a publication that outlines the firm's key initiatives in 2022. The report highlights Mattos Filho's brand repositioning in marking its 30th anniversary, providing details on efforts related to people management, diversity, equity and inclusion, local and international operations, as well as business, innovation, and technology initiatives.
Click here to learn more
Diversity and Inclusion
For us, diversity is value. We believe that being open, inclusive, recognizing different identities and forming diverse teams fosters innovation, and is essential to our firm's sustainable development and driving transformation.
We pioneered pro bono legal work in Brazil, contributing to the democratization of access to justice and the defense and promotion of human rights.
Learn about how we promote positive impact through our actions in our 2019-2020 Social Report.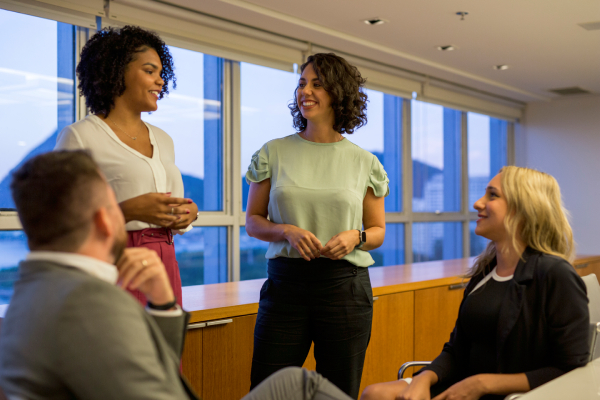 Join us
Looking to drive transformation? See the open job positions by clicking the link below and apply to join our team! If there are no opportunities that fit your profile, register your CV in our talent bank.
Click here to learn more
Awards and Recognitions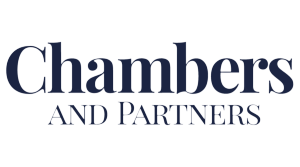 Chambers & Partners Awards
Latin America Law Firm of The Year (2007 and 2015) | Brazil Law Firm of the Year: six times the best office in Brazil  (2012, 2013, 2016, 2017, 2018 e 2020) | Client Service (2019)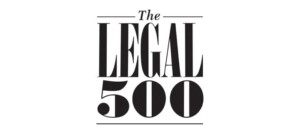 The Legal 500
Law Firm of the Year (2023) | Top Tier Firm Brazil: we have been ranked since the first edition of the guide (2012-2023)

Latin Lawyer
Elite - Leading Law Firm (2016 to 2024)

Lacca
'Who Represents Latin America's 100 Biggest Companies?' (2012 to 2022) - In 2021, we advised more of Latin America's largest companies than any other firm.

Who's Who Legal
Brazil Country firm of the Year (2019 to 2021)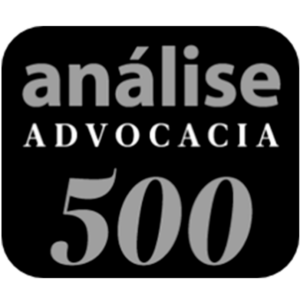 Análise Advocacia 500
Somos líderes no ranking por admiração das 1.500 maiores companhias do país (2018 to 2022)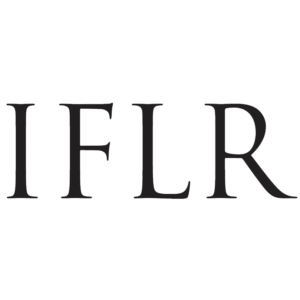 IFLR 1000
National Law Firm of the Year - Brazil (2007, 2010, 2011, 2014, 2017 and 2020)
Stay in touch
Get first-hand access to legal analysis from our specialists in different sectors through texts and podcasts. Stay on top of the main issues that impact your business.