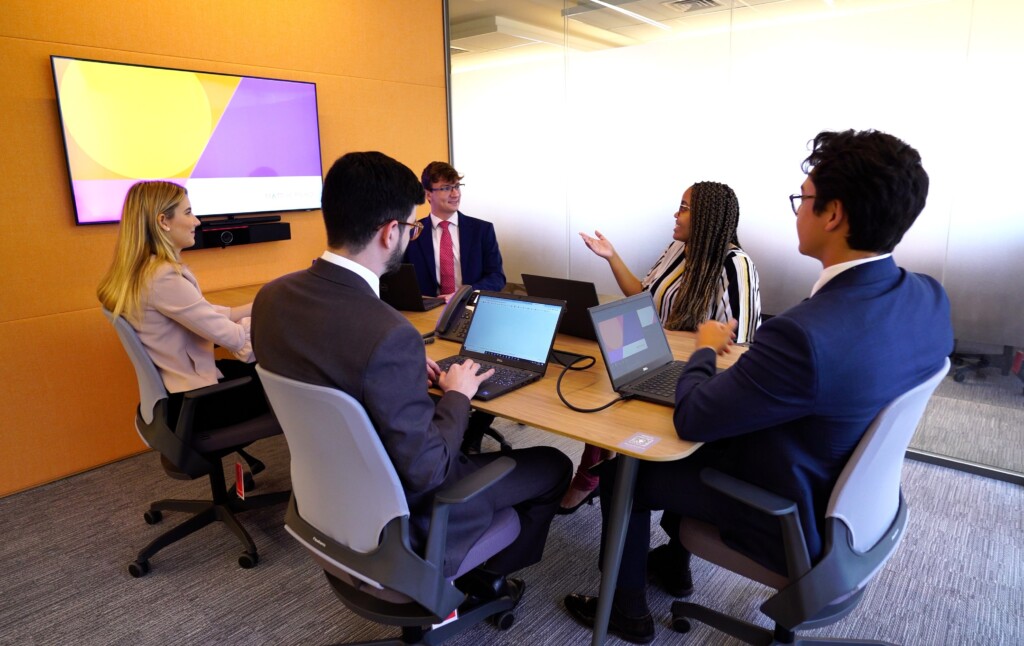 Institutional
Mattos Filho boosts operations in Brasília with new office
With the highest number of partners among full-service law firms in Brazil's capital, Mattos Filho provides leading legal assistance for demands with government agencies and higher courts
Subjects
As Mattos Filho approaches its thirtieth anniversary, it has started a new chapter in Brasília. The firm has opened a bigger, more modern office located in the city's South Commercial Sector (Setor Comercial Sul), its primary business district. The new address will accommodate a higher number of professionals – the headcount at the office has grown by 130% in the last six years alone – strengthening Mattos Filho's commitment to being a strategic partner for clients, especially in litigations with regulatory bodies, the higher courts, and Brazil's legislative and executive branches.
With six partners based in Brasília – the highest number among all full-service firms in the region – Mattos Filho's structure makes the firm a benchmark for handling legal matters in the Brazilian capital. "The expansion of our operations in Brasília strengthens our firm's position and unites our professionals' expertise to provide innovative, high-performance legal services, in line with our clients' needs," highlighted Mattos Filho's managing partner, Roberto Quiroga.
The new office employs the smart office concept, with open spaces that prioritize coordinated work, collaboration, and coexistence. Over 1,700m² in size, it features several different social spaces, such as lounges and cafes, as well as meeting rooms of different sizes and an internal auditorium. "Our new structure provides our clients and professionals with even more comfort and the possibility of using different environments that best suit their needs, enabling a unique experience," explained Maricí Giannico, one of the Brasília-based partners who work in the firm's Litigation and Arbitration practice area.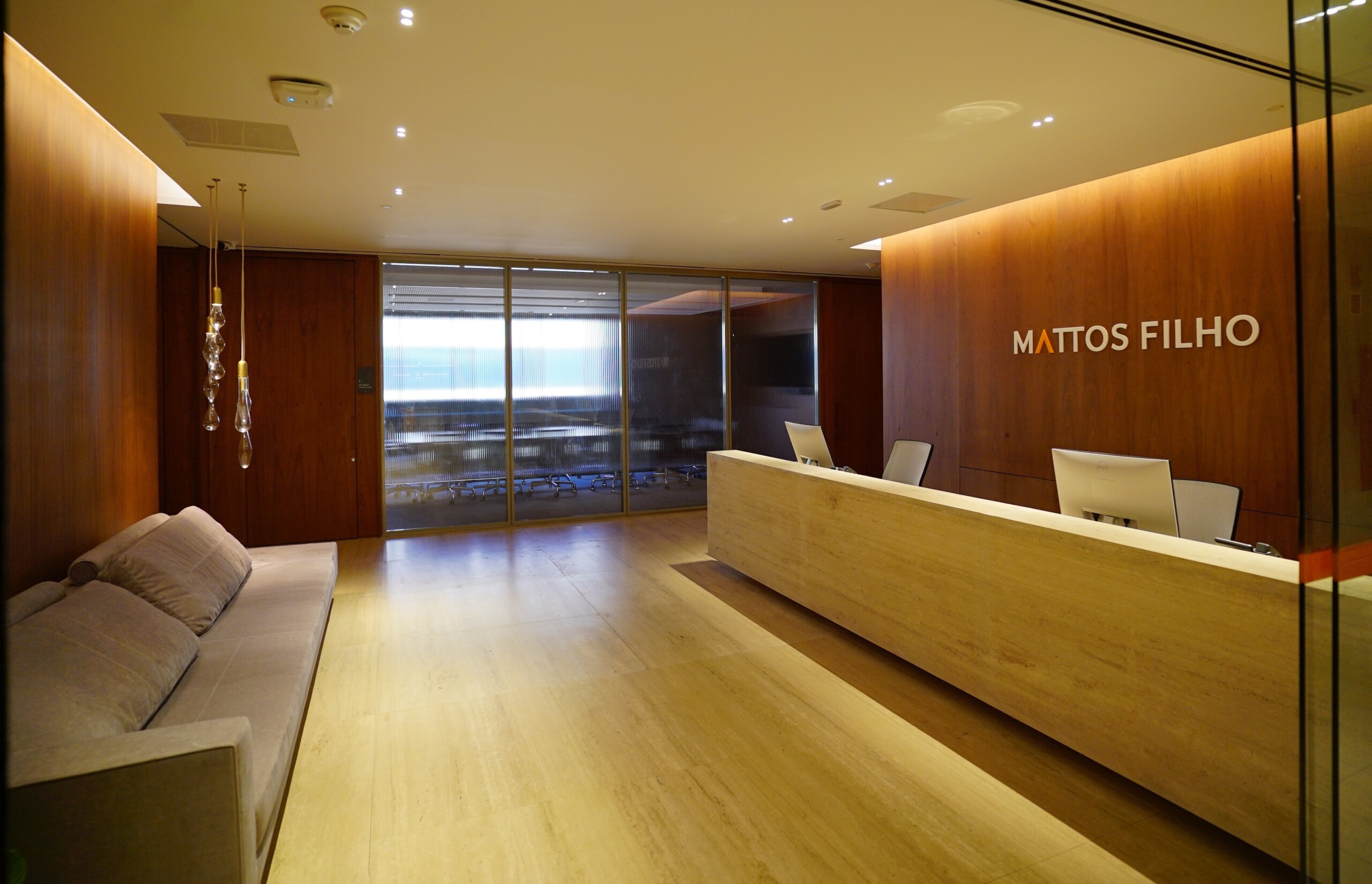 Decisions in the capital impact business throughout Brazil
From a legal perspective, the political and regulatory issues discussed in Brasília affect the different industries and sectors within Brazil's economy. The firm's presence in the nation's capital allows Mattos Filho's professionals to closely monitor the scenario, anticipate trends for clients and formulate legal strategies for interacting with public bodies. Moreover, it helps the firm to apply its market-recognized expertise to important litigation in Brazil's higher courts.
The following partners are based in Brasília and work across a range of practice areas:
Adriano Drummond Trindade – Infrastructure & Energy
Ariane Guimarães – Tax & Government Relations
Eduardo Frade – Antitrust & Corporate Investigations
Maricí Giannico – Litigation & Arbitration
Rafael Caetano de Oliveira – Labor & Employment and Executive Compensation
Thiago Sombra – Compliance & Corporate Ethics, Data Protection & Cybersecurity, Technology, Innovation & Digital Business, Administrative Law and Infrastructure & Energy
Innovative brand positioning in the legal sector
The opening of Mattos Filho's new office in Brasília takes place a month after the firm's brand repositioning. With a new visual and verbal identity, the firm's new brand harnesses Mattos Filho's innovative spirit and commitment to making a positive impact in Brazil.
The firm's brand positioning project, "Our Next 30 Years", was carried out with support from the global consultancy Interbrand and highlighted Mattos Filho's contributions to the development of the legal sector and society. The new brand positioning was also conveyed to the firm's audiences via a commemorative campaign designed by the advertising agency Africa, which features various professionals who support Mattos Filho in driving transformation daily.
Click here to learn more about the campaign.