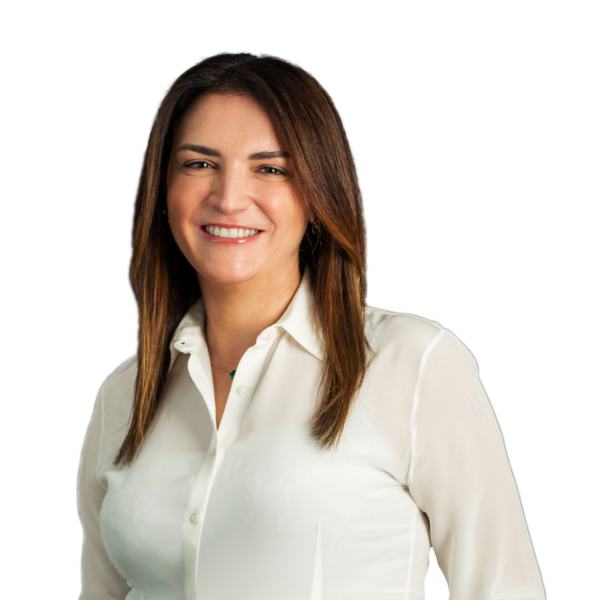 55 11 3147 7704
luciana.lorenzo@mattosfilho.com.br
São Paulo – Paulista
Áreas de atuação
Experiência
Possui experiência em operações de fusão e aquisição (M&A) e em assuntos envolvendo direito societário, companhias abertas e indústrias de educação, tecnologia, varejo, private equity e venture capital.
Formação
Bacharelado em Direito – Universidade de São Paulo (USP);
Master in Business Economics – Fundação Getulio Vargas (FGV-SP).
Reconhecimentos
Análise Advocacia 500 – Espacialidade: Contratos Comerciais, Setores Econômicos: Educação (2019), Imobiliário (2019 e 2020);
Latin Lawyer 250 – Private equity (2021).
Único. Portal de Notícias do Mattos Filho.
As alterações na Lei 6.404 promovidas pela medida provisória (MP) 1.040/21 para aumentar a "proteção a acionistas minoritários" precisam passar por "aprimoramentos", no entendimento da Associação Brasileira das Companhias Abertas (Abrasca).
Clique aqui e leia a matéria publicada pelo Valor Econômico com a participação de nossa sócia Luciana Pietro Lorenzo.
Áreas de Atuação
​Davis Polk & Wardwell LLP in New York and Brazilian law firms Mattos Filho, Veiga Filho, Marrey Jr e Quiroga Advogados and Spinelli Advogados have helped payment processor StoneCo merge one of its Brazilian units with local retail software company Linx, in a deal worth 6 billion reais (US$1.1 billion).
Click here and learn more.
Áreas de Atuação
​A Sumitomo Chemical, companhia química japonesa, comprou todas as ações das filiais do fabricante australiano de produtos para proteção de cultivos e tratamento de sementes Nufarm na Argentina, Brasil, Colômbia e Chile por 806,7 milhões de dólares (1,188 milhões de dólares australianos no câmbio de 18 de novembro) Clique aqui e leia a matéria completa publicada pelo Lex Latinhael
Áreas de Atuação
Fique conectado
com o Mattos Filho
Receba notícias e análises jurídicas de nossos especialistas em mais de 40 áreas do direito e fique por dentro de tudo que impacta o seu negócio.