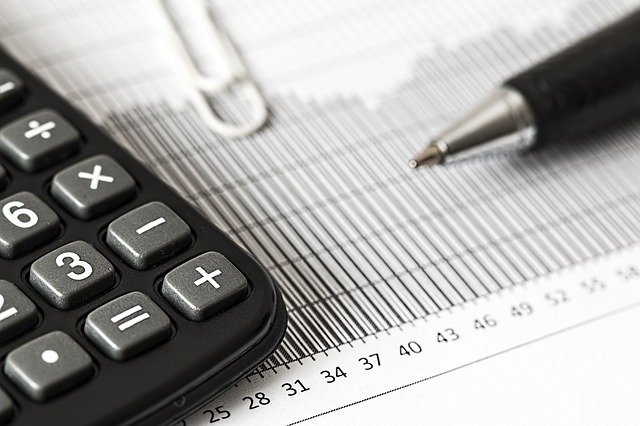 News and Business
Tax judgement of the century
Brazil's Supreme Court rules in favor of taxpayers in major tax dispute
Subjects
​Yesterday, the so-called 'tax judgement of the century' finally reached a conclusion.
Four years ago, Brazil's Supreme Court ruled that the VAT on sales of goods and services (ICMS) should not be included in the tax basis when calculating revenue taxes (PIS/COFINS).
Given that the sums involved are in the billions of reais and the significant impact this could have on the Brazilian economy, tax authorities have challenged certain aspects of the ruling, such as the criteria for refunds and the periods of time affected by the decision.
Following an intense and drawn-out dispute, the Supreme Court has now ruled in favor of taxpayers. According to the ruling, taxpayers who filed lawsuits challenging the inclusion of ICMS in the PIS/COFINS tax basis by March 15, 2017 are now authorized to be reimbursed for amounts that have been unduly paid. The court also rejected the restrictive criteria maintained by tax authorities to calculate the refunds.
This is a landmark decision for the field of tax litigation in Brazil, as it finally brings an end to a major tax dispute. The decision has also provided taxpayers claiming tax refunds in Brazilian courts with greater legal certainty on the issue.
For further information, please contact Mattos Filho's Tax practice.