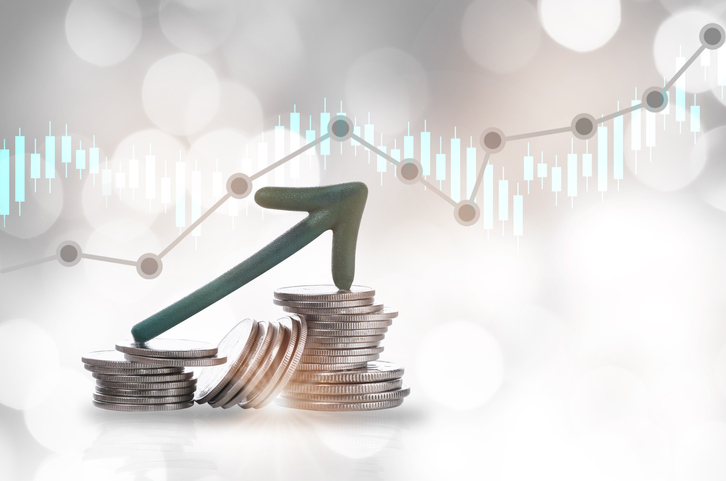 News and Business
Mattos Filho announces new Venture Capital practice
The practice is set to develop and boost business in a market that has seen record investments in Brazil
Subjects
​Benefiting from the expertise and the multidisciplinary team it already employs in many of Brazil's most important transactions, Mattos Filho has announced its Venture Capital practice. According to the Association for Private Capital Investment in Latin America (LAVCA), Brazil is the largest Venture Capital market in Latin America, demonstrating the importance of long-term capital for accelerating technological innovation within companies.
Venture capital investments have been growing in Brazil at an exponential rate, surpassing private equity investments to reach a record BRL 46.5 billion, according to a survey by the Brazilian Private Equity and Venture Capital Association (ABVCAP), in partnership with KPMG.
"While the firm already possesses extensive expertise in several practices related to the Venture Capital industry, the new practice serves to further increase the excellence of our customer service and creative spirit. Mattos Filho also understands the importance of entrepreneurship for Brazil's social and economic development," says Roberto Quiroga, Mattos Filho's managing partner.
Strategic partnership
Mattos Filho's Venture Capital practice will work with early and growth stages transactions, forming strategic partnerships, investment rounds and anticipating legal issues to provide investors, startups and other agents in the entrepreneurial ecosystem with innovative solutions.
The area will advise companies across different sectors and industries in their corporate venturing projects, including with innovation hubs, acceleration programs and investment vehicles in startups, helping companies form partnerships and joint ventures.
Click here to listen to our Único podcast episode on Brazilian and global venture capital markets (available in Portuguese).
For further information, please contact Mattos Filho's Venture Capital practice area.