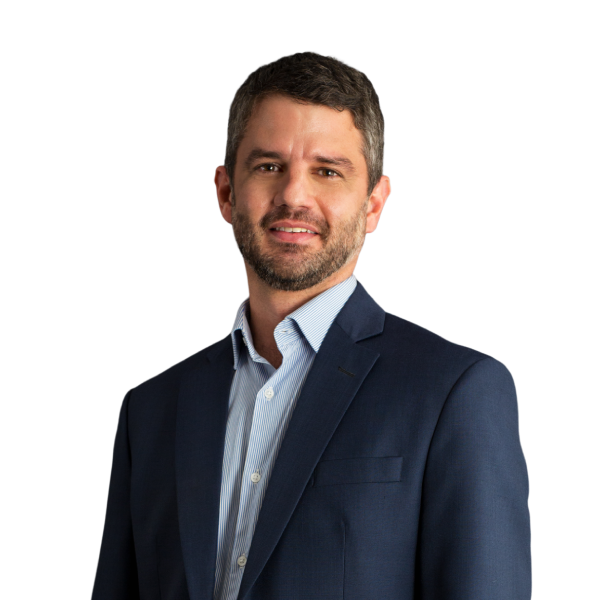 55 11 3147 8510
tomas.neiva@mattosfilho.com.br
São Paulo – Paulista
Areas of expertise
Experience
Tomás advises companies across a diverse range of sectors throughout the various stages of their development, in corporate reorganizations, M&A and venture capital transactions. 
He previously worked at one of Spain's most renowned law firms, where he focused on cross-border transactions involving Brazil and other Latin American countries.  
Tomás teaches Corporate Law within Insper's Startup Law course, as well as XPEED's MBA in Exponential Management. 
He is also the author of an e-book titled "Comentários ao Marco Legal das Startups" ("Comments on the Legal Framework for Startups", freely translated) and regularly speaks on the subject at public events.
Education
Bachelor of Laws – Pontifícia Universidade Católica do Rio de Janeiro (PUC-Rio);
Master in Business Law – Fundação Getúlio Vargas Foundation (FGV-SP);
Master in Business Law – Universidad de Alcalá de Henares, Spain.
Recognitions
IFLR 1000 Financial and Corporate – Highly regarded: Corporate/M&A (2020 and 2021).
Único. The Mattos Filho news portal
Mattos Filho in the media
​Mattos Filho has announced that Tomás Neiva (Corporate/M&A) and Gustavo Swenson (Life Sciences and Healthcare) have been admitted as the firm's newest partners. With both based at the São Paulo office, Tomás and Gustavo's arrival underlines Mattos Filho's commitment to continued, sustainable growth. The total number of partners at the firm now reaches 119.
Click here to read Iberian Lawyer article.
​Mattos Filho, Veiga Filho, Marrey Jr e Quiroga Advogados has appointed two new partners by hiring from local law firms Neiva, Barros & Figueiró Sociedade de Advogados (NBFA) and SPLaw – Spiewak e Carneiro Advogados, strengthening its corporate and M&A and life sciences departments.
Click to read the Latin Lawyer article.
Stay in touch
Get first-hand access to legal analysis from our specialists in different sectors through texts and podcasts. Stay on top of the main issues that impact your business.