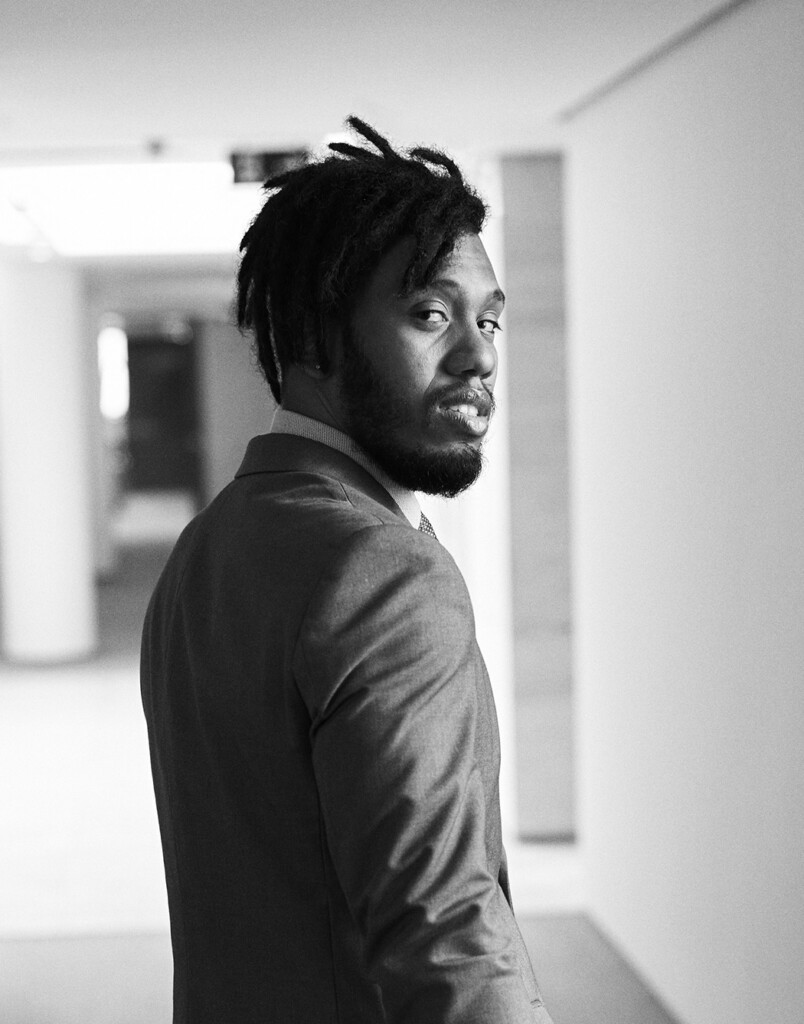 Institutional
Mattos Filho reinforces positioning as innovative legal sector brand
Leading Brazilian law firm looks to the future with a new visual identity as it directs its practice toward transformation and positively impacting society
Subjects
In the year of its 30th anniversary, Mattos Filho has taken another step in consolidating itself as one of the most innovative brands in the Brazilian legal sector. In revealing its new visual and verbal identity on Tuesday (May 3), the firm embraces the essence that has helped it drive transformation in society ever since its foundation in 1992. It now looks to further convey its core purpose as a law firm – to harness its legal work to make a positive impact in Brazil.
"Throughout this 30-year journey, we have continued to stay restless and inquisitive, questioning and challenging tradition to practice law in a different way that impacts both the market and society, ushering in the new," says Mattos Filho founding partner and current managing partner, Roberto Quiroga.
The rebranding project, titled "Our Next 30 Years" (Nossos próximos 30 anos), reflects the innovation and success the firm has had to date and was developed with the support of global consultancy Interbrand. It consisted of an in-depth analysis of the brand, which reflected Mattos Filho's 30-year contribution to the development of the practice of law, Brazil's business environment and society.
A pioneer of pro bono legal practice in Brazil, Mattos Filho dedicated more than 16,000 hours to free-of-charge legal services in 2021 alone, with professionals from 22 areas of the firm taking on 162 new cases. The firm has acted in cases with social impact in the public interest since 1999, promoting access to justice for civil society organizations that lack the financial resources to pay legal fees, as well as people in socially and economically vulnerable situations.
Moreover, Instituto Mattos Filho – an initiative run by the firm's partners – awards financial prizes to projects that strengthen democracy and promote human rights in Brazil through its annual "Access to Justice Challenge". In its first three editions, this initiative has already awarded a total of BRL 450,000 to 13 winning projects.
Firm challenges tradition to innovate in the legal sector
An innovative leader that sets new standards in the Brazilian legal market, Mattos Filho remains the only full-service law firm to have adopted the modified lockstep compensation system, common among many of the most respected American and European firms. This has been a significant factor in generating an average of 14% growth annually over the last 12 years. Mattos Filho also stands out for its transparency and is the only Brazilian law firm to disclose its financial results via its annual report.
The firm also leads the industry in relation to diversity and inclusion. Mattos Filho established SOMA Talentos in 2019 – an affirmative action program for hiring black lawyers and interns – again, the only Brazilian full-service law firm to have done so. Furthermore, the firm has pioneered the creation of a series of diversity groups, focusing on groups and issues including people with disabilities, LGBTQIAP+ people, religious freedom and parenting. The firm's Diversity & Inclusion program covers several different areas and has already been recognized with a number of awards, including the 2021 Joan Guggenheimer Diversity, Equity and Inclusion Award for Law Firms, a JPMorgan Chase initiative.
"The success of our performance and results is reflected in our belief that practicing law is a means to achieving our true purpose, transcending borders and impacting all those around us. We want to continue contributing to the country's socio-economic development and lead by example, driving transformation and inspiring new attitudes in the legal sector that favor social justice and equity," says Quiroga.
A commemorative campaign was developed by the advertising agency Africa to convey the brand's positioning to the firm's various audiences, featuring a number of professionals who help Mattos Filho drive transformation on a daily basis. The campaign highlights professionals on the front line with clients, such as partners and associates, as well as those who work behind the scenes – from executive assistants, waiters and professionals in the HR, IT, marketing, financial, and operations areas.
In terms of visual identity, one of the main changes regards the firm's logo, which no longer features all the names of the founding partners – rather, it has been reduced to "Mattos Filho" – concise and objective, as the firm is already known in the market.
To learn more about the firm's brand positioning and the "Our Next 30 Years" campaign, click here.