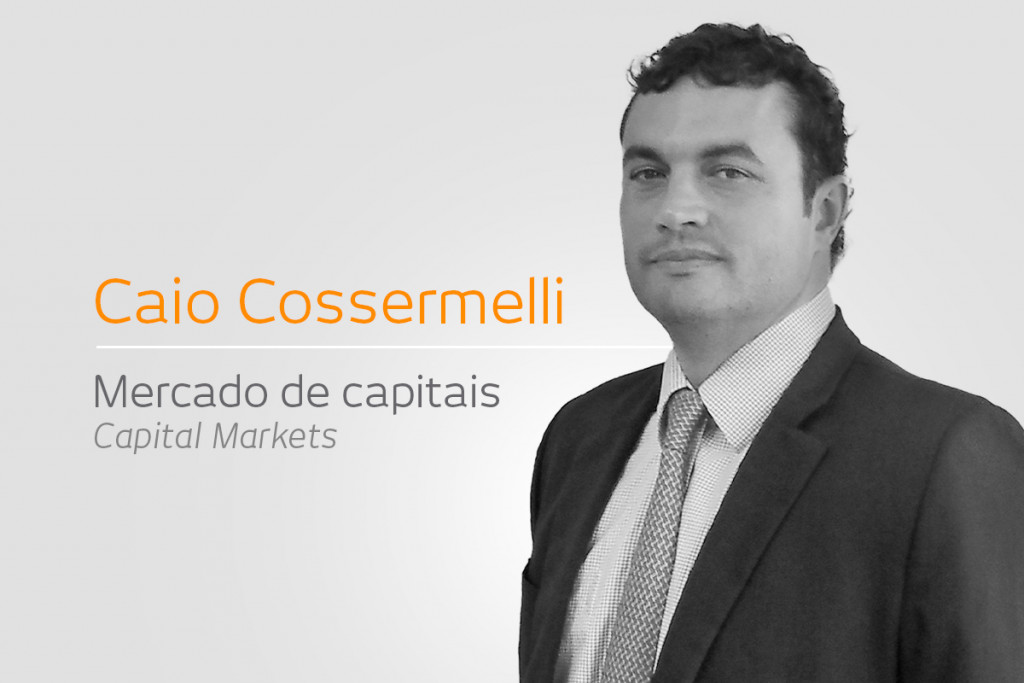 Institutional
Mattos Filho welcomes new partner to its Capital Markets practice
Arrival of Caio Cossermelli set to expand top-ranked practice area for transactions in Brazil
Subjects
​Mattos Filho has announced the admission of Caio Cossermelli to the firm. Working as a partner in the Capital Markets practice area, he will also have an integrated role with the firm's other areas.  Caio's arrival brings the total number of partners at Mattos Filho to 118, together with approximately 100 specialized associates dedicated to the areas of banking, finance, and capital markets. 
This expansion has taken place at a moment when the firm leads rankings in Equity Capital Markets transactions in Brazil, according to a survey conducted by the Transactional Track Record (TTR) platform, which analyzes transaction and market intelligence data. In 2020, Mattos Filho advised both domestic and foreign clients in relation to several IPOs and public share offerings.
"The capital markets sector is expected to play a key role in the post-pandemic global economic recovery. For this reason, we understood the need to expand this practice area within the firm, bringing another specialist partner on board to add to the outstanding work already being carried out. This reinforces our commitment to continue growing and to position ourselves at the top of the legal market," affirmed managing partner Roberto Quiroga.
A law graduate at the Pontifícia Universidade Católica de São Paulo, Caio also holds a Master of Laws from the Northwestern Pritzker School of Law in Chicago. Possessing extensive experience in IPOs and follow-ons, he advises clients in registering publicly-held companies and establishing securities distribution programs, as well as in other regulatory matters.  Furthermore, Caio advises clients in other transactions, such as mergers and acquisitions, debt and securitization offers, along with international multi-jurisdictional issuances of bonds and securities.
"I am really excited to be joining Mattos Filho, a point of reference among full-service law firms in Brazil. I was really motivated by the challenge of being able to contribute to one of Brazil's main capital markets teams, with a long and diverse track record," said Caio Cossermelli, who will be based in São Paulo.