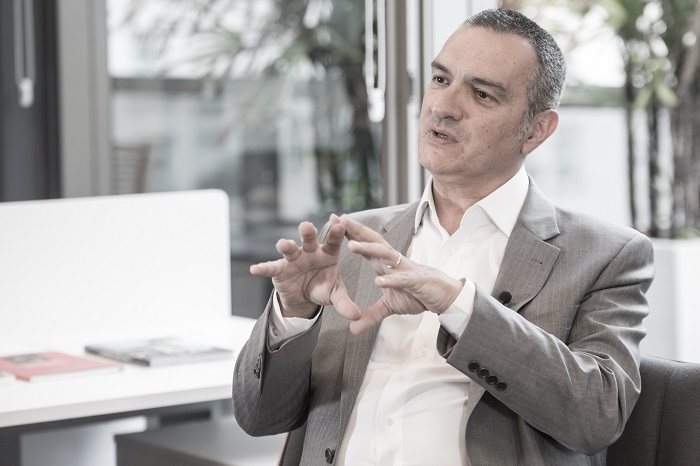 Institutional
Roberto Quiroga is elected Mattos Filho's managing partner
The firm's founder was chosen at the latest partners meeting and remains in the management position for three years
Subjects
​The election for managing partner was held following the corporate and governance models adopted by Mattos Filho – the institutional pillars that allowed the firm to reach its current position in the legal market –, which resulted in Roberto Quiroga's election to remain in the position until March 2024. The election takes place every three years and is part of the firm's official calendar.
"It is with great joy and satisfaction that I reinforce my commitment to continue contributing to the growth of the firm, with our long-term strategic vision as our main guiding principle: focusing on excellence in client service, business continuity, and human development, which also involves generating opportunities and promoting diversity and inclusion," says Roberto Quiroga.
The institutionalized governance and the modified lockstep compensation model – which became a Harvard University case study – have effectively allowed the continuous and sustainable growth of Mattos Filho within the Brazilian legal market. With teams working in collaboration, collective action is also a major factor for the firm to continue as a solid institution, reaching its full potential and generating the best results for its professionals and clients.
About Mattos Filho 
Recognized as the "Brazil Law Firm of the Year" by the British institution Who's Who Legal in 2020, Mattos Filho is also a two-time recipient of "Latin America Law Firm of the Year" and six-time "Brazil Law Firm of the Year" recipient, both awarded by the British legal market research institution Chambers & Partners, being the most awarded firm in the latter category. Mattos Filho provides full-service legal practice in over thirty areas of law, with offices in São Paulo, Campinas, Rio de Janeiro, Brasilia, New York, and London.
*The summary of this article is available in French, Japanese and Italian, at this link.