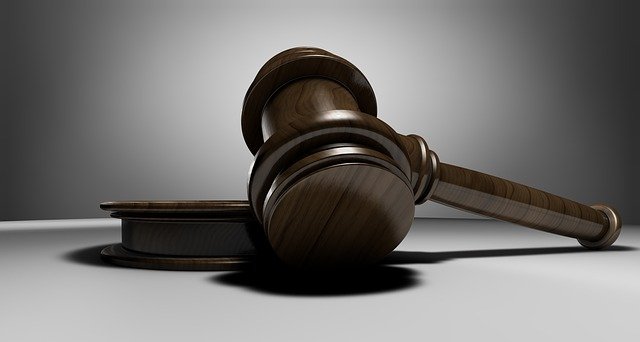 News and Business
Analysis on Brazilian Competition Law: Third Edition
New publication provides an overview of the current scenario and developments that could impact business in Brazil
Subjects
The third edition of Mattos Filho's booklet 'Competition Law and Policy in Brazil: Relevant Developments and Outlook' covers both standout developments and trends within Brazil's current competition law and policy. It also addresses the Administrative Council for Economic Defense's (Cade) approach to specific cases, as the authority responsible for overseeing competition matters in Brazil.
With expert analysis from Mattos Filho's antitrust specialists, the publication draws attention to important topics that companies should consider when doing or aiming to do business in Brazil.
This edition of the booklet is comprised of the five following articles:
Quarterly Report: Recent Debates on Cartel Sanctions
The article outlines the recent debates that have taken place at Cade regarding sanctions and how penalties should be calculated for cartels, focusing on the use of 'supracompetitive profits'. It also discusses theories and case law on the possibility of convicting individuals in non-managerial positions.
Excessive Third-Party Intervention and Legal Wrangling in Mergers: A New Trend? 
This article addresses the different ways that third parties can participate in Cade's review of merger cases, and how in certain cases third parties have attempted to excessively intervene in merger control proceedings.
Defining Corporate Economic Groups for Merger Control Purposes
Mattos Filho's specialists outline Cade's position on the date of reference for calculating turnover, clarifying when parties should consider the structure of each economic group involved to calculate turnover for merger control purposes in Brazil.
Competition Law and ESG
The article focuses on the debate about the intersection between environmental, social and corporate governance and competition law, comparing discussions that have taken place in Brazil with those in other jurisdictions.
Cade Launches New Study on Digital Platform Markets
This article covers digital markets, which are currently a focus of Cade's attention. Cade's Department of Economic Studies (DEE) has recently published its Digital Platforms Markets study, which covers an extensive survey of the authority's decisions on digital markets and platforms.
Click here to access the publication.
For further information on these subjects, please contact Mattos Filho's Antitrust practice area.