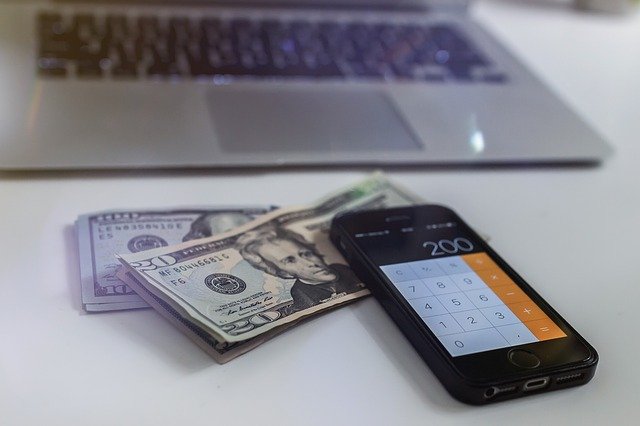 News and Business
Brazil's Supreme Court set to decide CIDE levy on foreign remittance
Scheduled for June 30, 2021, the upcoming ruling has been monitored closely by taxpayers and tax authorities
Subjects
​Brazil's Supreme Court is about to rule on the constitutionality of the Contribution for Intervention on Economic Domain (CIDE), a federal tax that currently applies to virtually all foreign remittance payments for services or royalty payments at a rate of 10%.
CIDE was created in 2001 to foster technological development from within Brazil. However, based on the constitutional nature of this tax, it should be imposed solely on operations in the 'technology' economic domain. Currently pending judgment, the leading case challenging the tax focuses on whether or not a 'technology economic domain' justifying the mentioned charge actually exists.
Scheduled for June 30, 2021, the much-anticipated court decision potentially impacts any companies operating in Brazil that have sent remittance payments abroad, with or without the involvement of transfer of technology.
In light of the Supreme Court's recent stance on modulating the effects of its recent decisions, we highly recommend analyzing the necessity of filing a lawsuit at this point in time, in order to take advantage of any potential benefits linked to the upcoming decision.
For further information, contact Mattos Filho's Tax practice area.