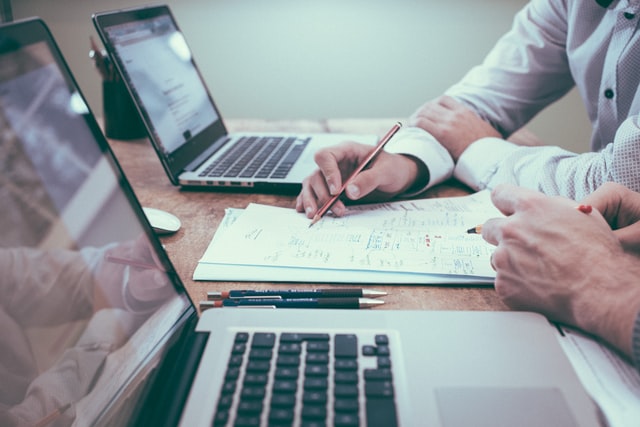 News and Business
New rules for statutory positions at Susep regulated entities in Brazil
Decision making bodies with specific regulatory functions must now reside in the country
Subjects
On July 5, 2022, the Brazilian Private Insurance Authority (Susep) published CNSP Resolution No. 441 of 2022 ("CNSP Resolution No. 441"). This resolution amends CNSP Resolution No. 422 of 2021 ("CNSP Resolution No. 422"), which contains provisions concerning the authorization for Susep-supervised entities to operate ' and eligibility for positions in decision making and contractual bodies, among other topics.
In light of the amendments, CNSP Resolution No. 422 now determines that statutory officers of regulated entities (i.e. insurance companies, saving bond companies, open-end private pension fund entities, local reinsurers and reinsurance brokers; collectively, "Regulated Entities") must reside in Brazil, if they are attributed certain specific responsibilities, per the applicable insurance regulation.
Impact on officers residing abroad
Previously, up to 35% of the Regulated Entities' statutory or contractual bodies could be composedof people residing outside of Brazil, regardless of whether they held specific regulatory responsabilities or not.
This development is especially relevant given that the Brazilian Corporations Law (Law No. 6,404/1976) was amended in 2021. The amendment permits that officers of corporations reside outside Brazil, provided that they have a Brazil-based legal representative to receive service of process and subpoenas on their behalf.
However, the new wording of CNSP Resolution No. 422 means that certain officers who were previously authorized to reside abroad may now be affected. Therefore, we recommend these irregularities are addressed, especially because CNSP Resolution No. 441 does not establish a specific deadline for compliance.
CNSP Resolution No. 422 was also adjusted to expand to all members of statutory bodies that reside outside of Brazil the obligation to maintain in the country a legal representative with powers to receive legal notices. This modification is now in line with the Brazilian Corporations Law, that, after changed in 2021, had already expanded such obligation to non-residing officers.
For further information about this subject, please contact Mattos Filho's Insurance, Reinsurance & Private Pensions practice area.