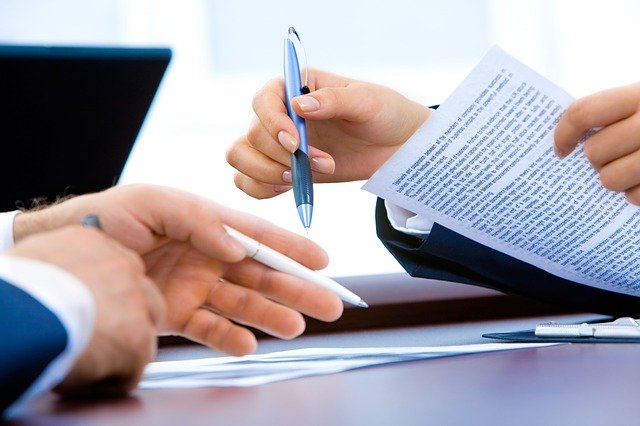 News and Business
Insurance and Reinsurance Market: Regulatory News and Outlook for 2022
Mattos Filho presents the main new changes in the sector and prospects for the year to come
Subjects
​Since 2019, the insurance, reinsurance, and private pensions markets have been undergoing a series of important regulatory changes. Brazil's insurance regulator (SUSEP) has continued to intensify its focus on innovation in 2021, focusing on four fundamental elements to promote economic activity:
cutting red tape;
creating incentives for competition and eliminating entry barriers;
improving the regulatory and business environments; and
fostering technological innovation.
Together with certain laws that have impacted the insurance market, such as the Brazilian Economic Freedom Act and the New Government Procurement Act, SUSEP continues to play a key role in implementing long-awaited market reforms.
Outlook for 2022
SUSEP is expected to continue its modernizing agenda as it did in 2021, facilitating more innovation in local markets. In this context, SUSEP recently released new public consultations dealing with ESG principles, policyholders, pensions plan registration, surety bonds, and life insurance.
Click here to access our complete analysis with a retrospective of the Brazilian insurance, reinsurance, and private pensions market in 2019, 2020, and 2021 along with the outlook for 2022.
For further information about this topic, please contact Mattos Filho's Insurance, Reinsurance and Pensions practice area.