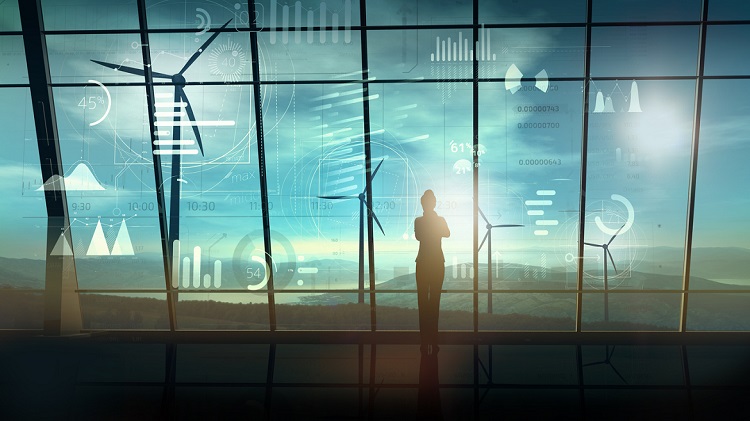 Institutional
Mattos Filho launches ESG practice with a strong and structured expertise
The launching reinforces the firm's collaborative and innovative way of working, dedicated to responding to market needs
Subjects
​Aware of the new reality and, aligned with the commitment to anticipate trends and provide customized legal solutions to our clients' challenges, Mattos Filho presents its new ESG – Environmental, Social, and Governance practice. It brings together specialists from different areas of the firm that are able to serve, in a complete and integrated way, all industries, as well as their investors and financers, dedicating themselves to the optimization and increase of the results of the economic activity by integrating environment, social, and governance issues to the business indicators.
Mattos Filho is the only law firm in Brazil with expertise in all areas of ESG. The launching of this practice reinforces the firm's collaborative and innovative way of working, dedicated to responding to market needs with agility and excellence.
Managing partner, Roberto Quiroga, says: "recently, the engagement of investors and consumer behavior led companies to reinvent their business models. Companies that operate considering ESG factors perform better in the long term, recover more quickly from a crisis, and have their market value recognized over time. As a consequence, investors are increasingly migrating to portfolios that incorporate these criteria".
To meet this demand, Mattos Filho's ESG practice has a robust structure in which the full-service organization provides a privileged and comprehensive advisory capacity and relies on a multidisciplinary team with extensive experience in legal issues related to the environment, climate change, human rights and businesses, sustainable finance, and risk management and governance.
The new ESG practice reflects the firm's engagement with the topic since it was created within the sustainability umbrella. The governance model, first in the country, and Mattos Filho's social DNA, which consolidates the firm as agents of change in society, are important aspects recognized by the market.