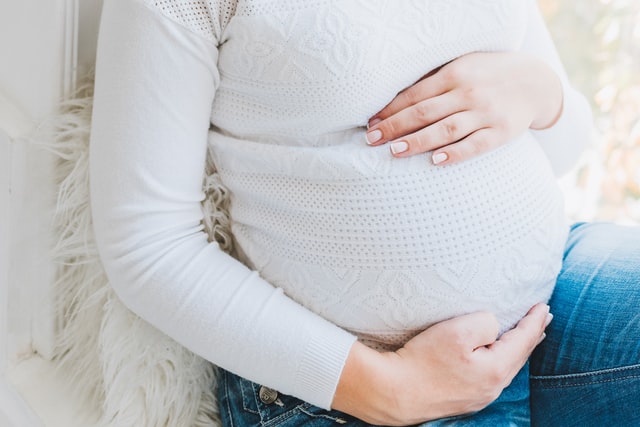 Coronavirus: legal impacts
Law regulating distancing of pregnant women from on-site work activities approved
Regulation determines remote work scenario and prevents loss of remuneration for pregnant employees during the pandemic
Subjects
Law No. 14,151 was officially published. The law provides for the separation of pregnant employees from on-site work activities while the coronavirus-related public health emergency remains in effect.
The law – in effect as of the date of publication – determines that pregnant employees must be able to avoid on-site work activities, without prejudice to remuneration. Instead, such employees may work from home via virtual means, whether via telework, remote work or other forms of distance work.
Depending on the company or sector involved, this may have certain operational consequences. Therefore, a strategic assessment of how to comply with this law may be required.
To learn more about the subject, get to know Mattos Filho's

Labor, Employment & Executive Compensation practice area.