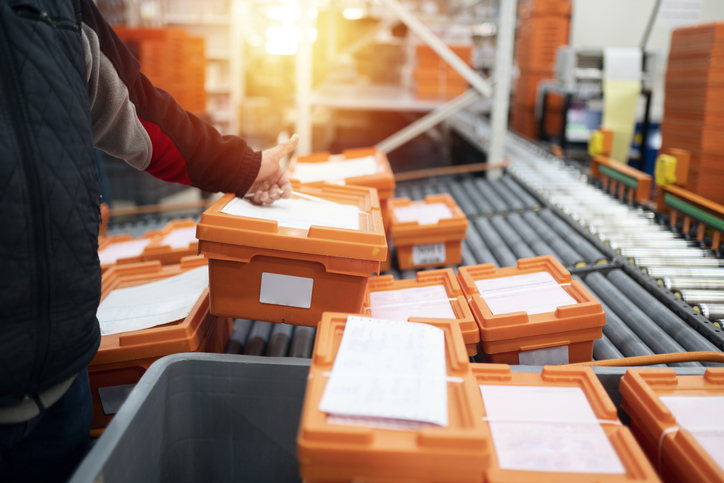 Coronavirus: legal impacts
Anvisa: law authorizing import and distribution of products without registration is partially approved
The law, which is exceptional and temporary, includes materials, medicines, equipment and healthcare inputs
Subjects
Law No. 14,006, of May 28, 2020, was published this Friday (29), amending Law No. 13,979/2020 and establishing rules for the Brazilian Health Regulatory Agency (Anvisa) to authorize temporarily and exceptionally the import and distribution of materials, medicines, equipment, and supplies for healthcare that are necessary to cope with the coronavirus but are not yet registered in Brazil.
For authorization to be granted, the product must be registered by at least one of the following foreign health regulatory entities and authorized for commercial distribution in its respective country:
U.S. Food and Drug Administration (FDA);
European Medicines Agency (EMA);
Pharmaceuticals and Medical Devices Agency (PMDA); or
National Medical Products Administration (NMPA).
The physician who prescribes medication whose import and distribution has been authorized under Law No. 14,006/2020 must expressly inform the patient or its legal representative that the product has not yet been registered by Anvisa and that it has been authorized because it has been registered by a foreign health regulatory entity.
Although the headnote of Law No. 14,006/2020 mentions the deadline of 72 hours for Anvisa to grant import and distribution authorization, which was approved by the Brazilian National Congress, this wording was vetoed by the President, under the argument of violating the jurisdiction of the Executive Branch. The Presidential veto must now proceed to the deliberation of the Brazilian National Congress in a joint session, and an absolute majority of the votes of federal representatives and senators is required to reject the veto.