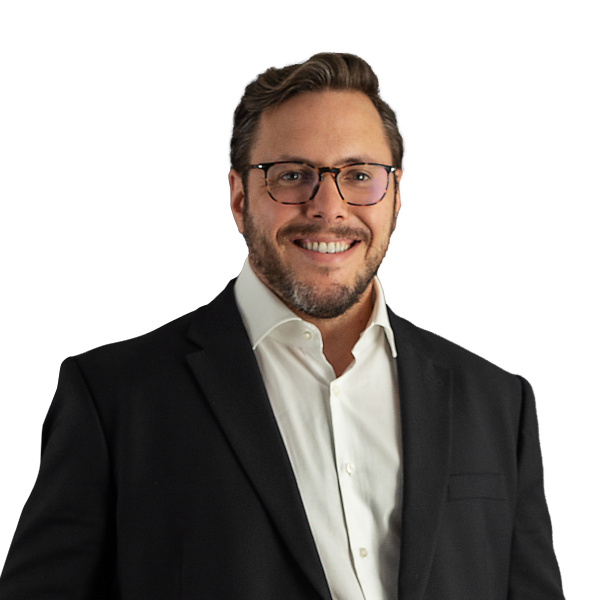 +55 21 3231 8132
mario.prada@mattosfilho.com.br
Rio de Janeiro
Areas of expertise
Experience
Mario is experienced in conducting administrative and judicial litigation, as well as consulting and advising on tax matters for structuring and implementing projects, especially in the oil and gas (upstream to downstream), energy, automotive, technology, mining, chemical, construction and telecommunication sectors.
Education
Bachelor of Laws – Pontifícia Universidade Católica de São Paulo (PUC-SP)
Specialization in Civil Procedural Law – Escola Paulista da Magistratura
Specialization in Tax Law – Pontifícia Universidade Católica de São Paulo (PUC-SP)
Recognitions
Análise Advocacia 500 – Tax (2019-2021), Electric Energy (2020), Technology (2020), Transport and Logistics (2017), Rio de Janeiro (2017, 2019-2021), São Paulo (2016)
Latin Lawyer 250 – Tax (2020-2021)
The Legal 500 – Tax (2017, 2019)
Único. The Mattos Filho news portal
Mattos Filho in the media
During virtual court sessions held between May 22 and 28, 2020, the Brazilian Supreme Court ("STF") decided that the levy of the Brazilian Tax on Services ("ISS") on franchise agreements is constitutional. The case under analysis (Extraordinary Appeal No. 603,136) discussed the collection of ISS on a franchise agreement of a food supply franchise. 

In summary, the discussion on the levy of ISS focuses on the fact that Brazilian franchise laws, both the old (Law No. 8,955/1994) and the new (Law No. 13,966/2019), establish that the franchise system is one in which a franchisor authorizes a franchisee to use its trademark and other intellectual property rights, associated with the right to produce or provide products or services, as well as the right to use methods and systems for implementation and management of its business. In other words, the franchise agreement has a hybrid legal nature involving the "legal obligations 'to give/deliver' something and 'to do' something". 

Historically, the STF had recognized "the provision of services" as the element for the levy of ISS referred to as a "legal obligation 'to do' something", as verified in several rulings and in the STF's Binding Precedent 31,  which rules that the levy of ISS on lease agreement transactions[1] is unconstitutional since it refers to a "legal obligation 'to give/deliver' something and not 'to do' something".

However, with the present ruling, the STF changed its historical understanding and determined with the effect of general application that "The levy of ISS on franchise agreements (items 10.04 and 17.08 of the service list attached to Supplementary Law No. 116/2003) is constitutional."

It should be noted that STF Justice Gilmar Mendes, in his winning vote, clarified that the Binding Precedent 31 shall not be applied in transactions of a hybrid legal nature.

Given the impact of this decision, the representatives of industry have informed that a Motion for Clarification will be filed requesting the modulation of the effects of the decision, in order for it to be applied prospectively only.

Our team will continue to follow the updates on the case and is at your disposal for any clarification. For more information on this subject, please contact our Intellectual Property and Tax practices.

[1] As recalled in the vote of Justice Celso de Mello and Justice Marco Aurelio, who diverged from the majority. 
Areas of expertise
Areas of expertise
Areas of expertise
Stay in touch
Get first-hand access to legal analysis from our specialists in different sectors through texts and podcasts. Stay on top of the main issues that impact your business.