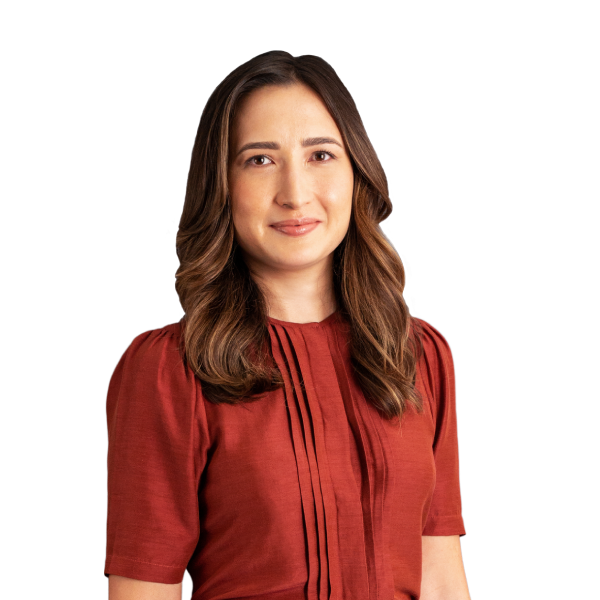 55 11 3147 2615
mariane.kondo@mattosfilho.com.br
São Paulo – Paulista
Areas of expertise
Experience
Mariane advises clients from different sectors in structuring and attracting investment funds with different strategies, including financial investment funds, exchange traded funds, private equity funds, real estate funds, and credit-rights investment funds (FIDC). She also assists with purchase and sale transactions for asset portfolios, registration and other demands from administrators and managers of securities portfolios, in addition to providing regulatory and self-regulatory counseling, among other services.
Mariane also advises clients looking to make investments and design strategies for developing their business with cryptoassets. She assists with structuring investment funds for direct or indirect investment in cryptoassets and provides strategic advice on complying with applicable Brazilian legal and regulatory requirements.
Mariane also assists both family offices and private clients in analyzing and implementing investment structures, both in Brazil and abroad. Mariane has previously worked as a foreign associate at Dechert LLP in New York and at Maples and Calder in the Cayman Islands.
Education
Bachelor of Laws – Pontifícia Universidade Católica de São Paulo (PUC-SP)
Introduction to Financial Economics and Accounting – Saint Paul Business School
Extension Course in Wealth Management – Fundação Getulio Vargas (FGV)
Único. The Mattos Filho news portal
Mattos Filho in the media
Stay in touch
Get first-hand access to legal analysis from our specialists in different sectors through texts and podcasts. Stay on top of the main issues that impact your business.