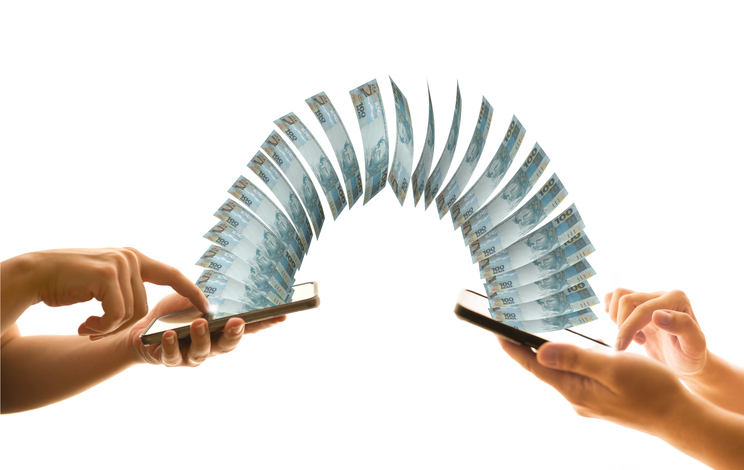 News and Business
PIX Guide: Mattos Filho outlines legal issues linked to new payment system
Subjects
The regulation and development of the technological infrastructure for instant payments in Brazil in 2020 was driven by a series of measures adopted by the Central Bank of Brazil (Central Bank). These measures lie within the scope of Agenda BC#'s Competitiveness Dimension, which aims to promote proper pricing of financial products and services as well as payments via instruments that provide competitive access to the market. This has resulted in several technological innovations.
In this context, the Competitiveness Dimension's Innovations working group engaged in several actions to prepare the National Financial System (SFN) and the Brazilian Payment System (SPB to be more inclusive and technology-driven.
This has led to development of instant payments, implementation of open banking, creation of a regulatory sandbox, improvement of cybernetic risk supervision, digitization of credit instruments, and improvements to the collateral environment in Brazil.
In view of this scenario, this publication aims to present the main issues related to the regulation of instant payments, along with its potential impacts on the Brazilian payments ecosystem and its participants. As such, it seeks to contribute to information on this subject and make individuals and legal entities of different sizes and profiles aware of the extent of current regulations, hence encouraging the effective use of this new transformative technology.