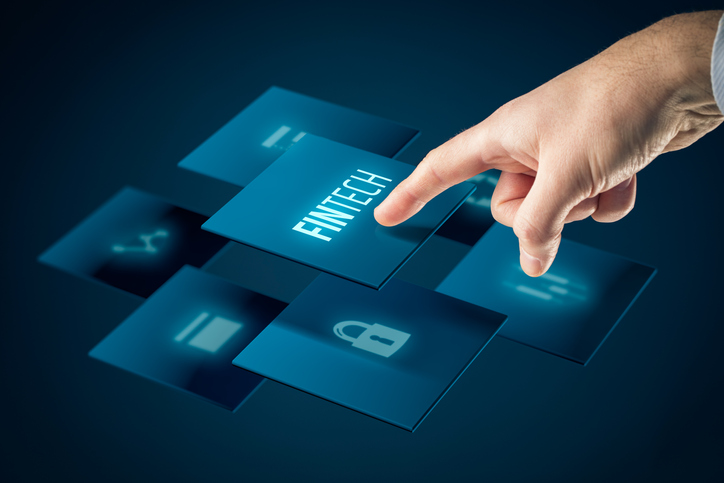 Coronavirus: legal impacts
Fintechs and the impacts of the new coronavirus crisis
How can this industry be affected by the advance of the pandemic
Subjects
​Amid the Covid-19 pandemic, fintechs, which are financial companies with highly innovative and technological potential, are at a time of important opportunities and challenges. According to our partner of Banking and Finance, Larissa Arruy, many of these fintechs can leverage their activities at this time, since they are native to the digital environment and, in general, their functions are established based on cutting-edge platforms and digital instruments, useful and aligned with the scenario of social isolation. "Fintechs can offer the technological support that traditional financial institutions need since digital transformation is spreading fast," she says.
However, this does not mean that the industry will not be able to suffer from the new coronavirus crisis. This is because most fintechs are startups that depend on investments and financing to leverage the development and growth of their businesses. "In this moment of crisis, the investor tends to be more cautious when allocating resources", says Larissa. In addition, many fintechs adopt a growth model based on the acquisition of new customers, which is an extra cost for the technology finance company.
BNDES financing
In an attempt to reduce the effects of the pandemic in this industry, the Brazilian Monetary Council (CMN) authorized Direct Credit Societies – known as credit fintechs – to finance their transactions with on-lending funds from the Brazilian Development Bank (BNDES). In addition, they will also be able to issue credit cards, expanding the range of products available to their customer base.
Within the emergency measures, BNDES also established a line of BRL 5 billion in working capital for micro, small, and medium-sized companies, and that can benefit fintechs that fit these categories. "These new measures are good for the industry, and the perspective is that others will take place throughout the crisis", adds Larissa Arruy.