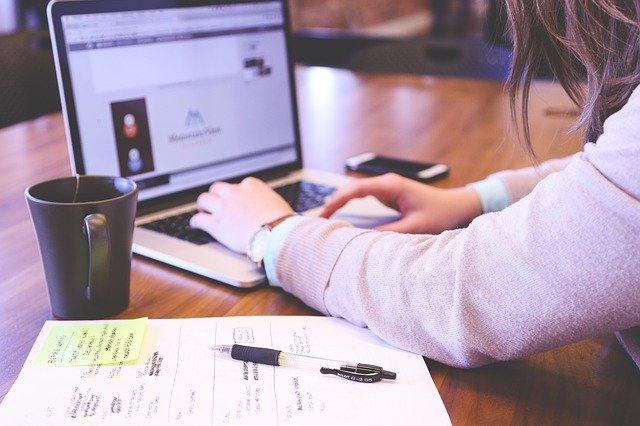 News and Business
New Startup Law Approved
The new law establishes guidelines for startups in Brazil
Subjects
In December 2020, a bill regulating the business environment for startups was approved by the Brazilian House of Representatives, with the Senate making some alterations to its wording afterward. On May 11, 2021, the House Representatives passed the bill once more, and it was recently signed into law by the President.
Complementary Law No. 182/2021, otherwise known as the New Startup Law, introduces elements to improve the business environment for both startups and their investors. The law recognizes innovative entrepreneurship as a vector of social, economic and environmental development, and also highlights the importance of startups as fundamental agents of market innovation.
Among other important topics, the New Startup Law expressly provides for experimental regulatory environment programs (regulatory sandboxes), as well as the possibility of innovative public contracts, which may only be obtained via a special bidding process.
Mattos Filho's specialists have prepared an infographic concerning the main topics of the New Startup Law. To read it, click here.
For further information on the New Startup Law, please contact Mattos Filho's Technology, Innovation and Digital Business practice area.