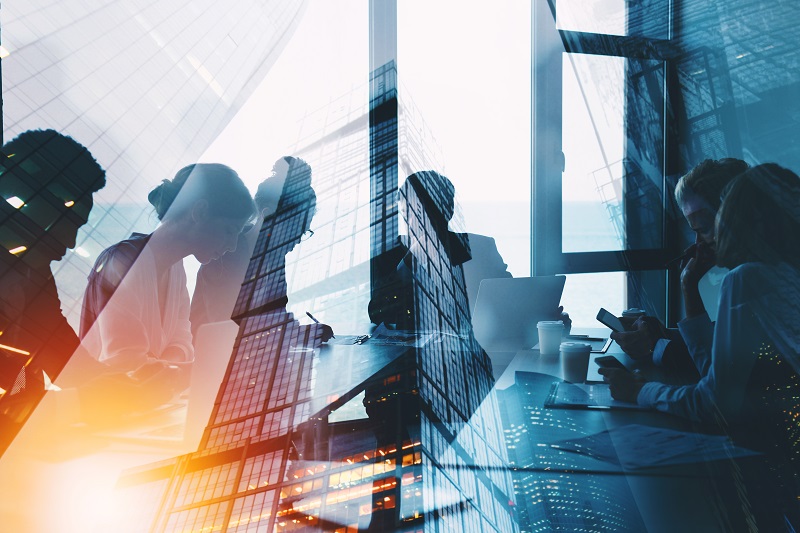 News and Business
Government publishes MP 1,040, establishing new provisions for the Law of Corporations
The provisional measure brings changes that apply to publicly-held corporations, such as the change in the minimum period for convening general meetings
Subjects
​Provisional Measure No. 1,040 (MP 1,040) was published today (March 30) in the Official Federal Gazette. Among other matters, the measure established new provisions for the Brazilian Law of Corporations applicable to publicly-held corporations in the country, as summarized below:
1. It is now exclusively at the general meeting that decisions concerning publicly-held corporations are made to approve:
The sale or contribution of assets to another company, if the value of the transaction corresponds to more than 50% of the value of the publicly-held company's total assets included in the last approved balance sheet;
The execution of transactions with related parties that meet the relevant criteria to be defined by the Brazilian Securities and Exchange Commission ("CVM").
2. The minimum advance notice period for calling general meetings of publicly-held companies is now 30 days for the first call, maintaining 8 days for the second call. According to CVM's Resolution 25 of March 30, this new deadline affects general meetings called as of May 1, 2021.
3. The CVM may determine the postponement of General Meetings if the relevant documents have not been made available. In these situations, the General Meeting is postponed for up to 30 days from the date on which these documents and information are made available to shareholders.
4. The accumulation of the Company's Chairman of the Board of Directors and Chief Executive Officer (or leading executive) positions by the same person is prohibited, noting that CVM may reconsider such measure for publicly-held companies with lower revenues.
5. From now on, all publicly-held companies must have independent members on their boards of directors, according to terms and deadlines to be defined by the CVM.
It is expected that the CVM regulates other aspects related to the changes brought by MP 1,040.
The Provisional Measure is effective for 60 days
MP 1,040 – and all the items indicated above – takes effect as of its publication, except for the provision referred to in item 4, which takes effect 330 days after the publication of MP 1,040.
In addition to changes applicable to publicly-held companies, MP 1,040 establishes provisions on procedures for companies going public, foreign trade, the Integrated Asset Recovery System (Sistema Integrado de Recuperação de Ativos), demands made by professional councils, the profession of public translator and interpreter, the obtention of electricity, and the intervening limitation provided for in the Civil Code.
MP 1,040 is effective for 60 days and can be extended once for the same period until it becomes law.
To learn more about the topic, contact Mattos Filho's Corporate practice area.
*The summary of this article is available in French, Japanese, Italian, Spanish and German at this link.