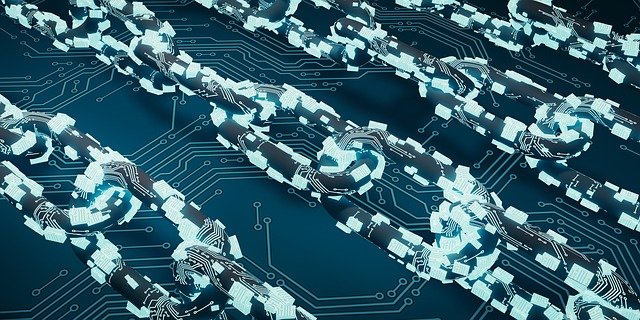 News and Business
Blockchain and the future of digital business
Mattos Filho's Blockchain guide outlines the advantages and challenges of using Blockchain technology in different sectors
​The first mention of Blockchain appeared more than a decade ago when Satoshi Nakamoto wrote an article about it being the basis for Bitcoin transactions in 2008. Since then, the potential uses of Blockchain have been noted in other areas, mainly concerning its transparent and immutable qualities, along with its capability to facilitate decentralization and disintermediation. This is primarily due to its block-based network system – each block unit in the chain is uniquely identifiable, referring to the previous unit while storing transaction information that cannot be altered.
Blockchain's characteristics provide several advantages for digital business, such as cost reduction, cutting red tape, easy data sharing, and reliability. Despite its potential and the fact that some sectors are already using it in different countries, its application on a large scale still faces many challenges involving debates about anonymity, information control, and jurisdiction.
To clarify these issues, Mattos Filho's specialists have prepared the Blockchain Guide, which presents the possibilities of applying the technology to different sectors of the economy, such as the environment, infrastructure, payment methods, contracts, investment funds, healthcare, insurance, and real estate. The guide also points out the challenges and possible impacts of its implementation in other areas, including criminal law, data protection, tax law and compliance.