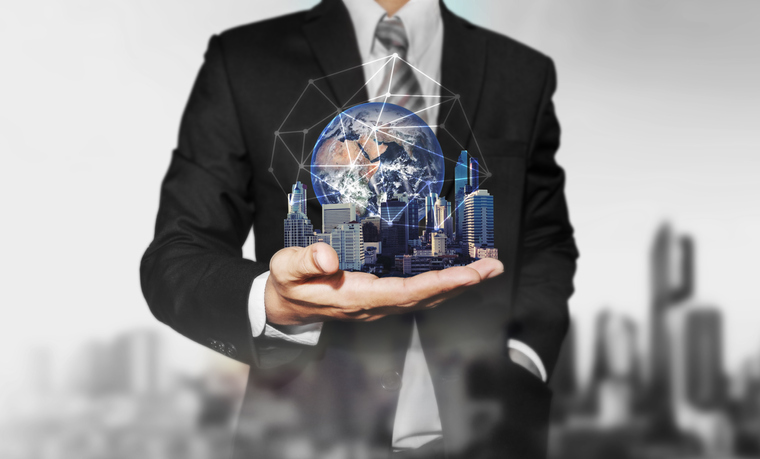 News and Business
Impact business: understand the trend and the investment scenario in Brazil
Learn about the business model that deals with socio-environmental solutions and the investments it is receiving
The growing discussion and engagement of new generations in socio-environmental causes have brought more visibility to businesses with a social impact and more investments.
Partner Flávia Regina de Souza, from the Charities, Social business and Human rights practice, together with Marina Procknor, partner of the Investment Funds practice, explain the trend and perspective of working with social investments in Brazil for the coming years.
 What are impact businesses?
According to Flávia Regina, what sets impact businesses apart from others is its main objective: to create solutions to social problems of low-income populations, as well as to generate impact through a business platform.
Social investments "are enterprises that aim to profit like any other but focus on resolving these issues", she explains.
Experts say that this business model has existed abroad since the 1970s. In Brazil, it became popular around ten years ago, influenced by the Grameen Bank impact project, the first bank specialized in microcredit aiming at eradicating poverty in the world, and which guaranteed the Nobel Peace Prize to the Bangladeshi economist and banker Muhammad Yunus.
"Although the concept of social impact is still very confused with philanthropy and social responsibility, it is a movement that is here to stay. In a few decades, impact business and social investments will no longer be an exception and will become the general rule, as the next generations will increasingly demand that companies be aware and purposeful, aiming beyond the financial metric", complements Marina Procknor.
In 2010, Marina spent six weeks in Bangladesh being mentored by Muhammad Yunus himself to bring his concepts to Brazil.
How does the regulation of impact businesses in Brazil work?
There is no specific law in Brazil that provides for this type of business.
According to Flávia Regina, some initiatives are similar to regulations, such as the Empresa B seal, which certifies companies with relevant social and environmental performance; and the ENIMPACTO group (National Strategy for Investments and Impact Business), composed of bodies and entities of the federal public administration, the private sector, and civil society, which seeks to promote a favorable environment for impact businesses and investments.
Marina Procknor believes that the definition of a specific regulation can happen in Brazil, but in the long run. "The institutions are very old and, for there to be regulation, it is first necessary to define an official concept of impact business", says the partner.
"We are in a phase with a lot of different definitions of what an impact business is; some managers believe that just because they create jobs, they can already be classified as such, for example", she adds.
Social investments and impact businesses
As social investments and impact investing are relatively new in the country, most companies are at an early stage.
"For these businesses to scale more quickly and grow, they often adhere to a fund platform that invests exclusively in impact businesses", explains Flávia Regina.
PIPE, a showcase platform that connects businesses with investors, released this year the Social + Environmental Impact Business Map, which is a study with 1002 impact ventures that showed that 81% of them are raising funds, however of the total little more half (58%) actually have third-party revenue.
Even at an early stage, Flavia says that such ventures should go through a careful structural assessment: "The theory may seem good but if the business is not well structured, it will not go forward. It is necessary to look at governance, legal, and labor issues. These companies must remember that, regardless of social investments, they are still a business", says the partner.
Crowdfunding and Private Equity
The existing tools to raise funds for social investments are still little used, being a small portion of the total capital invested in the business. Crowdfunding represents 8%, while private equity and venture capital only 2%, for example.
For Marina Procknor, investors, in general, are still skeptical about it because they want to see metrics of socio-environmental impact and these cannot be measured in the short term.
The tendency, however, is that democratization in access to investment is increasing: "There will be more and more tools to bring the entrepreneur to the backer, and more ways to receive the investment of capital. There are already several possible formats to participate and it is not necessarily a very expensive ticket", she explains.