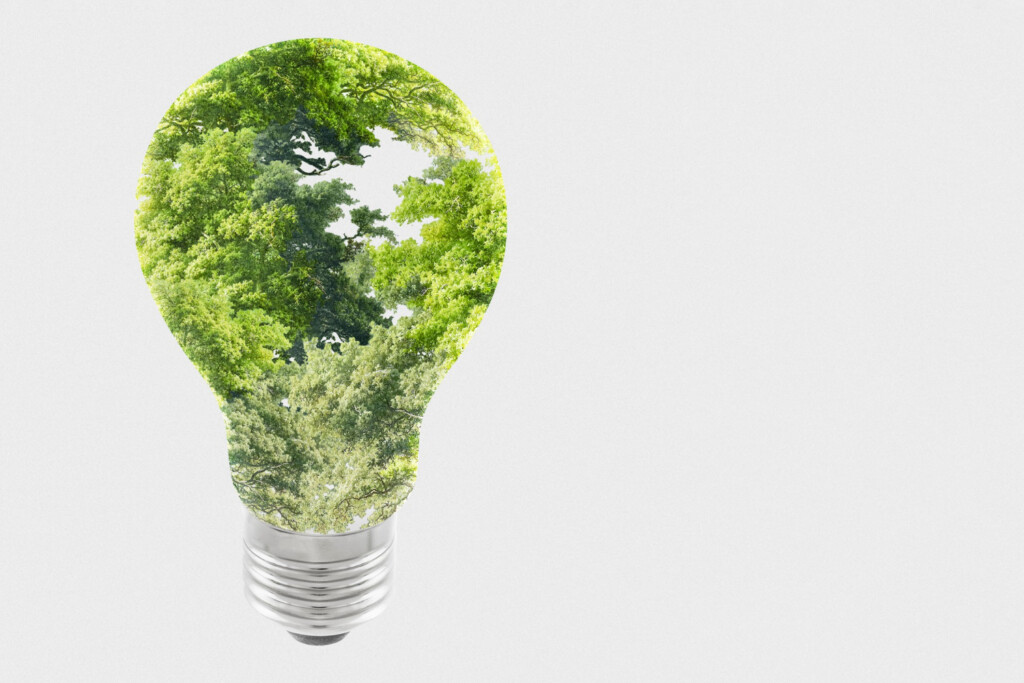 News and Business
Resolution published establishing Brazil's National Hydrogen Program
A steering committee for the program is also set to be created
On August 4, 2022, Brazil's National Council for Energy Policy (CNPE) published CNPE Resolution No. 6/2022, creating the National Hydrogen Program (PNH2) and its steering committee, as well as introducing other provisions.
Precisely one year earlier, Brazil's Ministry of Mines and Energy (MME) had presented the guidelines for the PNH2, which were based on a series of analyses conducted together with the Ministry of Science, Technology, and Innovations (MCTI), the Ministry of Regional Development (MDR), and the Energy Research Office (EPE), in compliance with CNPE Resolution No. 6/2021 (please see this publication for further information on this topic).
The key aspects of the CNPE Resolution No. 6/2022 are highlighted below:
National Hydrogen Program
The resolution establishes the PHN2 to facilitate the decarbonization of the Brazilian economy, the development of a competitive hydrogen market and cooperation with other countries, among other measures.
To achieve these objectives, the program is based on six key pillars:
Strengthening science and technology;
Training workers and human resources;
Energy planning;
Establishing a legal and regulatory framework;
Developing and opening up the market;
International cooperation.
Steering committee
The resolution also provides for establishing a steering committee (Coges-PNH2) to coordinate and supervise the rollout of the PNH2. The committee will be divided into five specific sub-committees, with each one corresponding to one of the program's pillars (except international cooperation).
These sub-committees must follow certain guidelines that have been put in place:
Encouraging the involvement of different actors in the program, including from the private sector;
Preparing action plans and work plans;
Promoting cooperation mechanisms such as international agreements, technical cooperation programs, public consultations and seminars.
Coges-PNH2 will support these sub-committees and analyze their annual reports. The steering committee will also be responsible for promoting hydrogen as an investment priority for research, development and innovation. Moreover, given hydrogen's potential to play a significant role in low-carbon energy production, the committee will aim to develop the industry both in Brazil and abroad.
The MME will coordinate Coges-PNH2 with the support of the other ministries, as well as the National Electric Energy Agency (Aneel), the National Petroleum, Natural Gas, and Biofuels Agency (ANP), and the EPE. The steering committee may also invite experts or representatives from other agencies, entities, associations, and public or private agents to participate in meetings and provide advice on specific matters.
The committee will hold meetings each quarter, while its resolutions and reports will be disclosed periodically on both the MME website and the committee's website.
For further information on Brazil's National Hydrogen Program, please contact Mattos Filho's Infrastructure & Energy practice area.