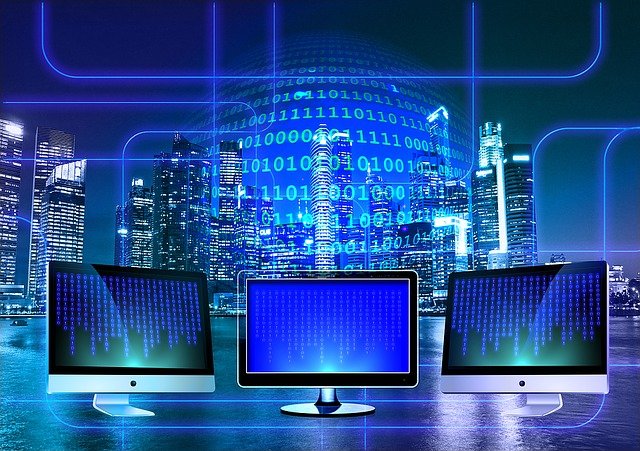 News and Business
New executive order fails to change Brazil's Internet Bill of Rights
Federal Government's failed proposal attempted to prevent platforms from creating and enforcing their own policies
Subjects
​On September 6, 2021, the Brazilian government passed on an executive order to Congress that could have led to significant changes to the country's Internet Bill of Rights (Marco Civil da Internet) – especially in regard to questions of misinformation and fake news.
The government justified the executive order to "ensure the right to freedom of expression" on the internet. In its view, various platforms and applications have systematically violated this right by removing content that goes against their policies and terms of use.
The executive order presented a list of conditions under which content could be unilaterally taken down, such as images or text depicting nudity, sexual acts, serious crimes or acts against public security. In other cases, removing content would depend on a court order. Importantly, this would even include blatantly false posts concerning issues such as clinically untested or unapproved treatments for Covid-19.
In other words, the executive order removed the prerogative for platforms to create and manage their own policies and define a minimum standard of what can and cannot be posted on the internet, in clear violation of the constitutional principle of free enterprise.
Reactions from society
The executive order was met with broad criticism from civil society as soon as it was enacted. Several political parties and the Brazilian Bar Association (OAB) filed a total of seven cases before the Supreme Federal Court (STF) to challenge the constitutionality of the executive order. Soon after the cases were filed, four organizations representing the technology sector requested to join these cases as amicus curiae to offer their insights on the order's potential effects. The executive order was also harshly criticized in the press, which branded it an attempt to permit the spread of misinformation and fake news on social media.
After the Attorney General's Office submitted an opinion declaring the executive order unconstitutional, on September 14, 2021, the Justice Rapporteur for the seven cases filed at the STF, Rosa Weber, granted an injunction suspending the order's effects until a final judgment is reached on the merits of the cases.
Justice Weber acknowledged that the executive order did not meet the constitutional requirements of urgency and relevance to justify its immediate publication, and that it also dealt with a number of matters reserved for federal law.
In a rarely seen act on the very same day, the President of the Brazilian Congress ordered the executive order to be returned to the Executive Branch. Like Justice Weber, he determined that the issue should have been the subject of a bill of law rather than an executive order, in order that it would have followed the regular legislative process.
The strong and immediate backlash from civil society, the Judiciary and Legislature has indicated that a unilateral presidential act is inappropriate for regulating a matter of such importance – indeed, these various institutions managed to contain the President's impetus in this case. As Congress and the Supreme Court have recognized, controls on internet content have the potential to generate wide-ranging social impacts and thus should only be modified after a broad debate with civil society.
For further information about this subject, please contact Mattos Filho's Litigation and Arbitration practice area.