Partner
Fernando Dantas M. Neustein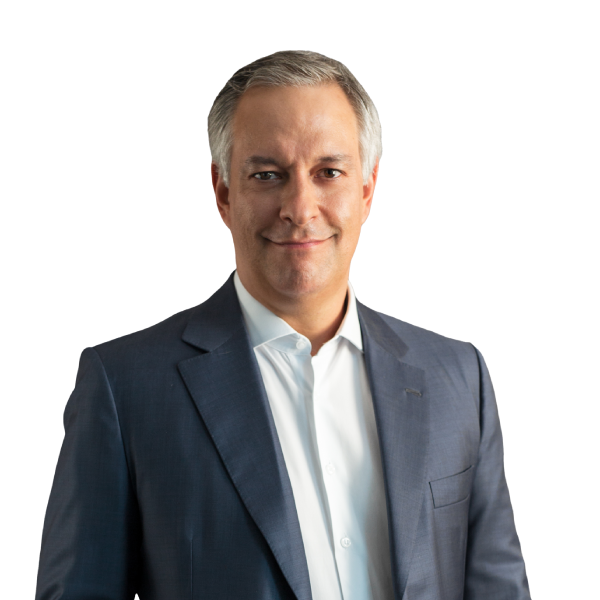 55 11 3147 2805
fdantas@mattosfilho.com.br
São Paulo – Paulista
Areas of expertise
Experience
Fernando's practice focuses on complex litigation with emphasis on product liability disputes requiring long-term commitment with clients in sectors such as tobacco, technology, beverages, food and pharmaceuticals. Fernando also has a long experience in handling litigation concerning public policy before Brazil's higher courts and in liaising with international counsels on Brazilian litigation and to co-counsel on cross border disputes.
Fernando has authored various articles about changes in procedural law, notably on class actions. He has been a  speaker in domestic and international seminars on the Brazilian litigation environment. Fernando is a member of the Lawyers' Institute of São Paulo (IASP) and the Class Actions Committee of the International Bar Association. He is a former member of the Brazilian Bar Association's Law Firms' Committee, São Paulo Section and the Brazilian Bar Association's Integration with Higher Courts Committee, Federal Section.
Education
Bachelor of Laws – Pontifícia Universidade Católica de São Paulo (PUC-SP), 1998
Master of Constitutional Law – Pontifícia Universidade Católica de São Paulo (PUC-SP), 2006
Recognitions
Análise Advocacia 500 – Food, Beverage & Tobacco (2020); Regulatory (2020)
Chambers Brazil (formerly Chambers Latin America) – Product Liability/Consumer Law (2009-2022)
Euromoney Expert Guides – Product Liability (2016)
Benchmark Litigation (2020, 2021)
Latin Lawyer 250 – Litigation (2016-2021)
Who's Who Legal Global – Product Liability Defense (2019-2022)
Who's Who Legal Brazil – Product Liability Defense (2019-2021)
Único. The Mattos Filho news portal
Mattos Filho in the media
With Fernando Dantas M. Neustein
​The boom of innovative transactions in 2021, such as IPOs and hybrid bond issuances, ensured that leading Latin American companies kept their external advisers on hand as they waded through an increasingly complex raft of legal matters.
Click to read the Latin Lawyer article. Partners:  Paula Vieira e Fernando Dantas M. Neustein.
Areas of expertise
​Mattos Filho, Veiga Filho, Marrey Jr e Quiroga Advogados has helped WhatsApp obtain an injunction to prevent marketing company Yacows to use WhatsApp's services to send bulk messages through its platform. The injunction was given by judge Eduardo Palma Pellegrinelli in São Paulo's commercial court on 6 April.
Click here to read the artcile published by Latin Lawyer with insights of our partner Fernando Dantas.
Areas of expertise
Stay in touch
Get first-hand access to legal analysis from our specialists in different sectors through texts and podcasts. Stay on top of the main issues that impact your business.