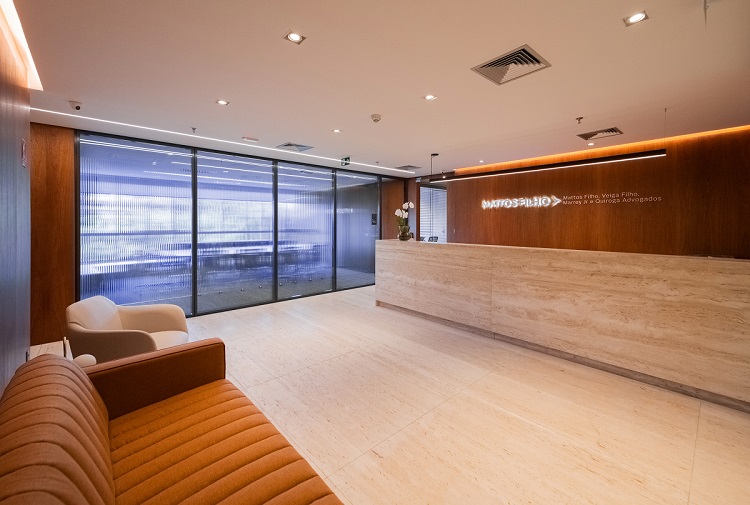 Institutional
Mattos Filho opens office in Campinas
The goal is to strengthen relationships with clients in the metropolitan regions of the state of São Paulo
Subjects
​This Tuesday (7/14) Mattos Filho launches an office with all its full-service structure in the city of Campinas, one of the most important business hubs in the state of São Paulo. The announcement takes place on Campinas's anniversary. With the goal of expanding our operations to important business centers, the new office will allow an even closer and more efficient service to corporate clients located in nine metropolitan areas of the state of São Paulo beyond the capital of the state.
The arrival of Mattos Filho in Campinas further reinforces the firm's commitment to support our client's businesses, generate new jobs and contribute to the social-economic development of the region.
"This is a region that has been consolidating an important economic position in the country. In addition to expanding our operations, we are generating new opportunities, and the opening of the office allows us to be closer to clients in the metropolitan areas of the state of São Paulo", highlights Roberto Quiroga, Managing Partner of Mattos Filho.
Service of Excellence
Senior partners João Marcos Colussi and Vilma Toshie Kutomi will lead the new Campinas office and will coordinate the work of all our practice areas. A team of five associates based in Campinas will assist them.
"The new office will also be supported by the entire infrastructure of Mattos Filho in Brazil and abroad, with a team of lawyers with recognized experience in the legal market and guided by a culture of collaboration", says João Marcos Colussi.
Although the pandemic caused by Covid-19 has accelerated the digital transformation of society, Mattos Filho maintains the vision that personal contact with our clients adds value to the routine of digital interactions. We plan to use the Campinas office to offer such personal contact based on our clients' preferences and needs, and always in compliance with guidelines from our health authorities.
Social responsibility
Committed to giving back to society what the firm has achieved in its trajectory in the Brazilian market, Mattos Filho will continue to invest significant resources in social responsibility projects with the goal of contributing to a more fair, equal and democratic society. The new office will play an important role in this context by promoting diversity and inclusion initiatives and supporting social projects in the Campinas region.
"We are going to promote initiatives, boosting corporate social responsibility and pro bono, and we hope to have a positive impact on the local community. If you want to be a reference, you need to be present ", analyzes Vilma Kutomi.