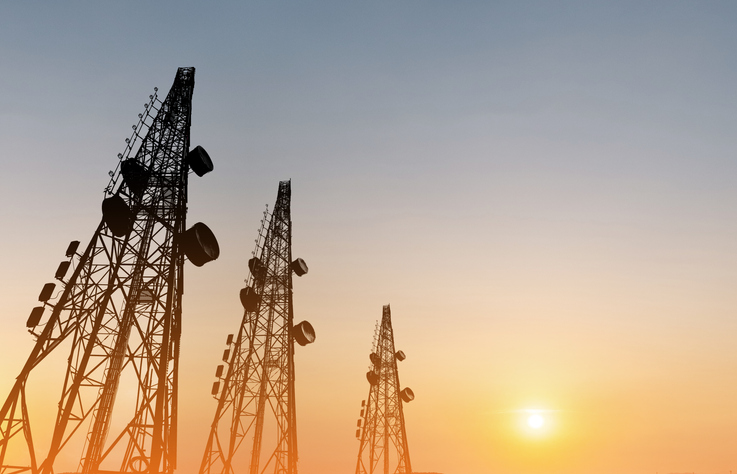 On April 15, the Federal Government published Provisional Presidential Decree No. 952, which extends payment deadlines of three taxes levied on telecommunications services: the Contribution to the Development of the National Film Industry (Condecine), the Operating Supervision Fee (Fistel), and the Contribution to the Promotion of Public Broadcasting (CFRP). This is another measure taken by the Federal Government to try to allay the effects of the COVID-19 pandemic, especially for telecommunications companies.
These taxes, whose original due date was on March 31, 2020, may be paid by taxpayers in a single installment up to August 31, 2020, or in up to five monthly and successive installments, due on the last business day of each month and starting on August 31, 2020.
With regard to the Condecine, the rule specified that the extension of the deadline will only be granted in relation to Condecine–telecom due on March 31 by telecommunication companies that hold proper concessions, permits and licenses.
For more information, please contact our Entertainment, Telecommunications and Tax practice.