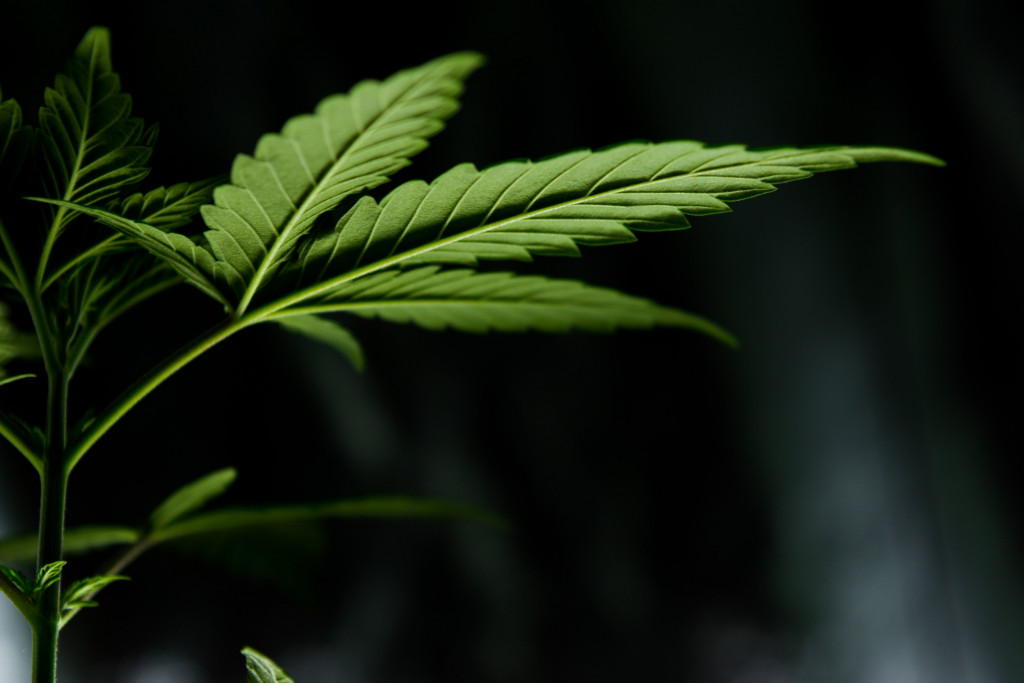 News and Business
Brazilian Health Technology Commission holds public consultation to include medical cannabis in public health system
Consultation open to comments until March 15
The Brazilian Commission for the Incorporation of Health Technologies (CONITEC) has launched Public Consultation No. 12/2021, concerning treatments for refractory epilepsy. The consultation proposes to incorporate concentrated cannabidiol (200mg/ml) into the Brazilian National Health System (SUS), classifying it as an antiepileptic drug for children and adolescents.
The Brazilian Ministry of Health is responsible for including new drugs in the SUS by means of technical analyses and opinions issued by CONITEC, following guidelines regarding product safety, cost-effectiveness, potential budgetary impacts and benefits in relation to technologies already available in the SUS.
On February 3 and 4, 2021, at a meeting where CONITEC members formally recommended the public consultation, they also presented an unfavorable opinion towards incorporating concentrated cannabidiol into the SUS. It was determined that the available evidence involved few patients, showed questionable clinical benefit, a significant increase in adverse events and situations where treatment was discontinued, as well as a notable budgetary impact and low level of cost-effectiveness.
Public consultation is a method used to promote publicity and transparency in the process of incorporating new technologies into the SUS. It aims to allow the participation of all sectors of society (industry, patient associations, health professionals and others) and may even result in changes to CONITEC's initial recommendation.
Public Consultation No. 12/2021 will be open to submissions until March 15, 2021. Interested parties should fill out and submit the corresponding form, available here.
Judicial and legislative discussion on medical cannabis
Public Consultation No. 12/2021 follows on from Public Consultation No. 49/2020, which proposed the incorporation of cannabis-based medicine containing 27mg/ml of tetrahydrocannabinol (THC) and 25mg/ml of cannabidiol (CBD) for adjuvant treatment of multiple sclerosis symptoms. Similarly, CONITEC's initial opinion was in opposition to the incorporation of this medicine, claiming that the evidence presented was of low quality and that there were no proper studies assessing the efficacy of cannabinoids in relation to other active treatments. Pursuant to a decision published on November 27, 2020 together with a final report, the medicine was not incorporated into the SUS.
In this case, CONITEC's position is contrary to a decision of the Federal Regional Court of the 1st Region (TRF-1) issued in August 2020, which granted a request from the Federal Prosecutor's Office to force the federal government to include THC and CBD-based drugs on the SUS's list of drugs, as long as they are registered by the Brazilian Health Regulatory Agency (Anvisa).
In the Brazilian Congress, there has been an even broader discussion regarding the use of medical cannabis. A substitute draft of Bill No. 399/2015 – presented by congressman Luciano Ducci of the Special Commission on Medical Cannabis – aims to regulate the cultivation of medicinal cannabis and industrial hemp products. The proposed legislation also aims to create the concept of 'living pharmacies' under the SUS, which would be authorized to cultivate and process cannabis plants for medicinal purposes, provided they meet safety requirements related to cultivation, storage, transport and prescriptions. Currently, the special commission is in operation and awaiting the submission of the rapporteur's opinion.
 Patent granted for Cannabis
Ever since the granting of Patent BR 112018005423-2 in June 2020 by the National Institute for Industrial Property (INPI), the industry has feared the monopolization of the sector. Originally requested in 2016, this patent is considered an umbrella patent, covering "oral pharmaceutical composition involving cannabinoid, its preparation process, and its use". Thus, the patent provides comprehensive protection with the potential to cover most of the known uses of cannabidiol, harming competition within the sector. Patent BR 112018005423-2 will remain effective until September 16, 2036.
There are three applications to nullify Patent BR 112018005423-2 currently pending review by the INPI.  These applications question the patentability requirements, specifically in relation to novelty and inventive step. The deadline for filing nullity applications is six months from the date the patent is granted, and in this case, it has already passed. However, it is still possible to challenge the patent in court until the end of its validity.
A patent is an exclusive right to exploit inventions or utility models for a determined period and is granted by the Brazilian government in exchange for releasing the invention into society for consumption and/or use.  There are two types of patents and as a rule, they are effective for 20 years and 15 years respectively, counting from the date the patent application is submitted.
For further information regarding key trends for medical cannabis, check out Mattos Filho's Life Sciences and Healthcare practice.