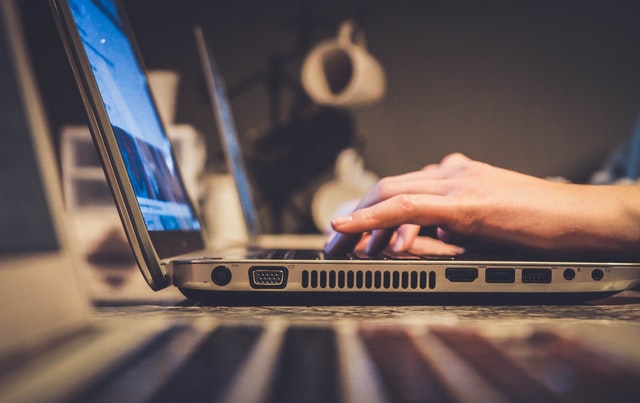 News and Business
Brazil's Congress ratifies accession to the Convention on Cybercrime
Convention sets out basic parameters to regulate public authorities' data requests
On December 21, 2021, the Brazilian Congress approved the country's accession to the 2001 Budapest Convention on Cybercrime. In effect since 2004, the Budapest Convention is the first international treaty on crimes committed via the internet and other computer networks.
The convention provides recommendations regarding law enforcement measures such as search and seizure and interception on computer networks. It also establishes recommendations for the adoption of additional criminal law provisions relating to online fraud, network security violations, child pornography and copyright infringements, among others.
Moreover, the Budapest Convention introduces a number of basic parameters for regulating data requests from public authorities. Its provisions reiterate the need for specific legislation and safeguards for users' privacy rights.
Despite this recent ratification, Brazil's accession process to the Budapest Convention started in 2019. It resulted from the work of the Ministry of Justice alongside the Ministry of Foreign Affairs, the Brazilian Federal Police (PF), the Department of Asset Recovery and International Legal Cooperation (DRCI), the Institutional Security Office of the Presidency of the Republic, the Brazilian Intelligence Agency, and the Public Prosecution Office.
Brazil's ratification of the convention will ensure it can cooperate more effectively with the 66 other signatory parties in regard to tackling cybercrime, demonstrating the convention's relevance within the international digital context.
For further information on the topic, please contact Mattos Filho's White Collar Crime and Data Protection & Cybersecurity practice areas.
*The summary of this article is available in Spanish and German at this link.