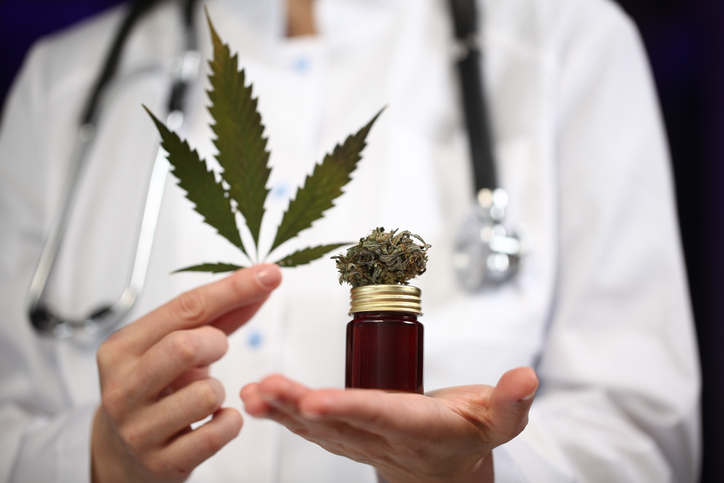 News and Business
Cannabis-based products: developments and expectations
The developments of the market during the first 3 months of the regulation
Subjects
The Collegiate Board Resolution No. 327/2019 ("RDC No. 327/19") of the Brazilian Health Regulatory Agency ("ANVISA"), which entered into force in March 2020, sets forth the procedures for the registration of cannabis-based products, as well as the requirements for the manufacturing, sale, prescription, dispensing, monitoring and inspection of these products for medical purposes.
The first cannabis-based product was registered before ANVISA at the end of April 2020. It is important to note that cannabis-based products are not considered by ANVISA under the modality of medicines, but rather as a new category of regulated products created by RDC No. 327/19, in a similar framework when compared to most leading markets. For instance, while cannabis-based products have their own procedure for registration (i.e., a sanitary permit) and their specific requirements, cannabis-based medicines are subject to marketing authorization and shall follow ANVISA's Collegiate Board Resolution No. 47/2009 and Resolution No. 71/2009.
In addition, according to ANVISA's Collegiate Board of Directors meeting held on April 28, 2020, the Agency has been working on a special program to monitor the quality, effectiveness, and safety of cannabis-based products. This attribution is conferred to ANVISA's Public Health Laboratory Management ("GELAS") by Article 64 of RDC No. 327/19.
Considering that the cultivation of cannabis is still forbidden in the country, since ANVISA closed the proposal aiming to regulate the cultivation in December 2019, importing the cannabis-based products or semi-prepared raw material is the alternative.
In this regard, there is an expectation that international companies are also well-positioned to invest in the segment, for example, by: (i) acting as a supplier of inputs for a company wishing to explore the cannabis-based product market in Brazil; (ii) establishing a subsidiary in Brazil; or (iii) partnering with local companies. A case-by-case analysis (i.e., including, among others, tax, corporate and regulatory aspects) is essential to choose the strategy that best suits the reality of each company.