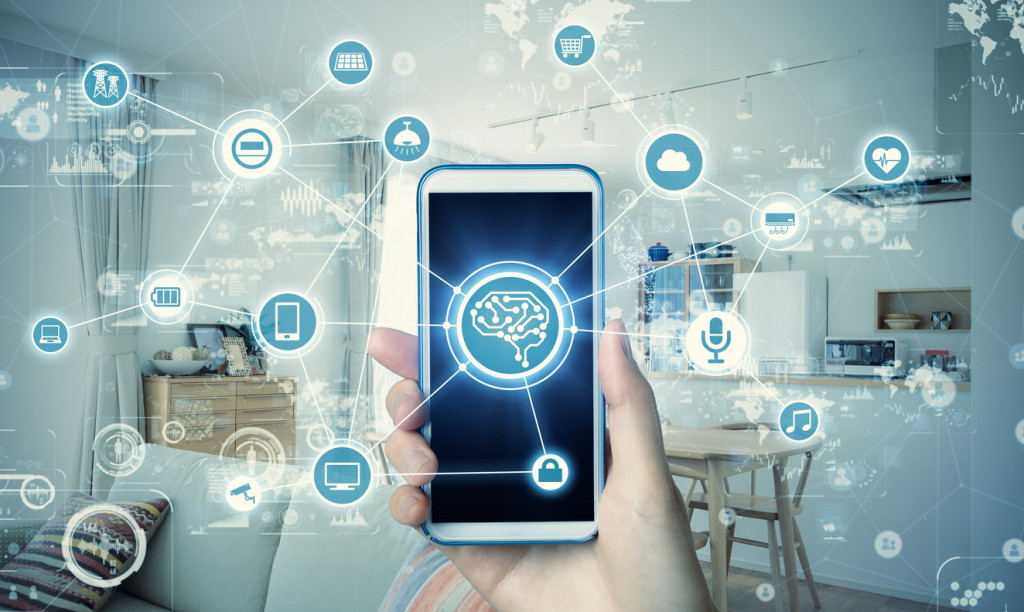 News and Business
Anatel Resolution removes regulatory barriers to IoT and Machine-to-Machine applications
The measure promotes relevant changes in sectorial regulation and addresses issues that led to disinterest in such services before
Subjects
​Anatel issued Resolution No. 735/2020, which aims to remove regulatory barriers to the development of IoT and M2M markets in Brazil. The rule will take effect on December 1st, and arises from (i) an administrative proceeding filed in the year 2017 and (ii) the contributions collected during a public consultation ("Consulta Pública 39/2019").
The new resolution promotes important changes in the (i) MVNO Regulation (RRV-SMP), (ii) Portability Regulation (RGP), and (iii) Consumer Protection Regulation on Telecommunications Services (RGC).
It also eased the RRV-SMP to allow the Accredited MVNOs to execute more than one Representation Agreement with different MNOs for offering services in the same geographic area.  In addition, by mutual agreement between Accredited and MNO, the first may also make use of the last's roaming and radiofrequency agreements, or even enter into its own agreements for this purpose.
Joint and Several Liability
The resolution seeks to solve issues related to the joint and several liability of the Accredited MVNO and the MNO. This deadlock was seen as a reason for disinterest in signing Representation Agreements.  In face of the changes brought by the rule, the Accredited MVNO will have joint and several liability in relation to the enforcement of consumers' rights provided for in the agreement, sectoral regulation, and Brazilian Consumer Defense Code (CDC), with exception to MNO's exclusive obligations.
Besides, if the Accredited MVNO signs a Representative Agreement with more than one MNO, then the Accredited MVNO will be accountable for ensuring that the consumers' claims are answered by the respective MNO that support that consumer's access.
Concerning the changes that the new Resolution promoted to RGC, it is important to point that from now on its consumer protection rules do not apply to accesses intended exclusively for IoT devices. For that matter, the new Resolution also defined IoT devices as "those that exclusively allow the provision of value-added services based on their communication, sensing, performance, acquisition, storage and/or data processing capabilities". Telecom companies that provide access exclusively intended for IoT must inform consumers about the conditions for using this service.
Number Portability
The new Resolution also promoted changes to RGP to state that number portability obligation only applies to accesses intended exclusively for IoT devices when the necessary technical conditions are presented.
Finally, it is worth noting that the definition of IoT devices brought by Resolution nº 735/2020 — as those that exclusively allow the offer of VAS — represents a tax relief that is quite relevant for the telecom sector since the provision of VAS is not subjected to ICMS.
For further information regarding this matter, contact Mattos Filho's Tech, Innovation and Digital Services practice.