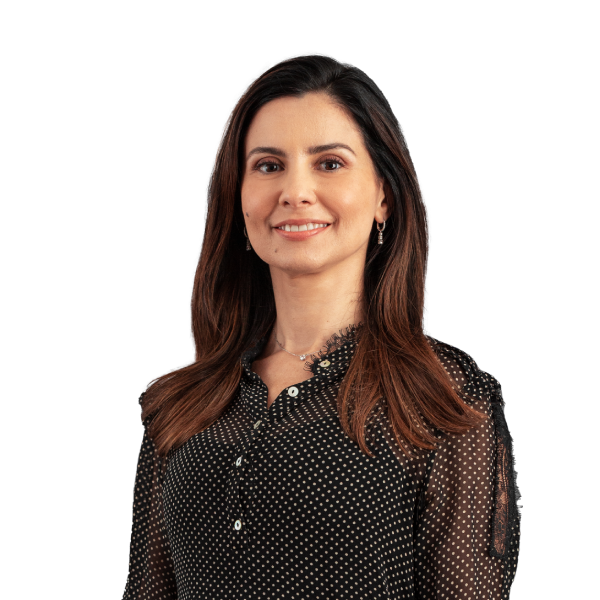 55 21 3231 8208
thais.rodrigues@mattosfilho.com.br
Rio de Janeiro
Areas of expertise
Experience
A specialist in direct tax with in-depth knowledge of cross-border operations and specific matters of the energy, oil and gas segments. She is also engaged in the tax advisory, tax planning, corporate restructuring, M&A and foreign investment areas.
Education
Bachelor of Laws – Universidade do Estado do Rio de Janeiro (UERJ).
Stay in touch
Get first-hand access to legal analysis from our specialists in different sectors through texts and podcasts. Stay on top of the main issues that impact your business.