PARTNER
João Vicente Pereira de Assis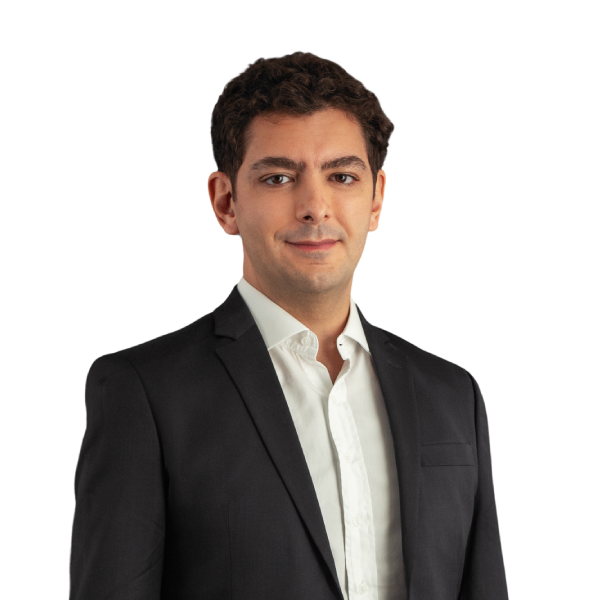 55 11 3147 7694
joao.assis@mattosfilho.com.br
São Paulo – Paulista
Areas of expertise
Experience
João Vicente is experienced in litigation and arbitration matters, as well as other alternative methods of conflict resolution and prevention. He focuses his practice primarily on corporate and M&A disputes. Prior to joining Mattos Filho, João Vicente worked at Dechert LLP in Paris as part of its international arbitration team, also doing internships at the International Chamber of Commerce's International Court of Arbitration and at the Permanent Mission of Brazil to the World Trade Organization.
Education
Bachelor of Laws – Pontifícia Universidade Católica (PUC-Rio)
Specialization in Private International Law with emphasis in International Trade Law, Université Paris II (Panthéon-Assas, France)
Master of Litigation, Arbitration and Alternative Dispute Resolution – Université Paris II (Panthéon-Assas, France)
Único. The Mattos Filho news portal
Stay in touch
Get first-hand access to legal analysis from our specialists in different sectors through texts and podcasts. Stay on top of the main issues that impact your business.