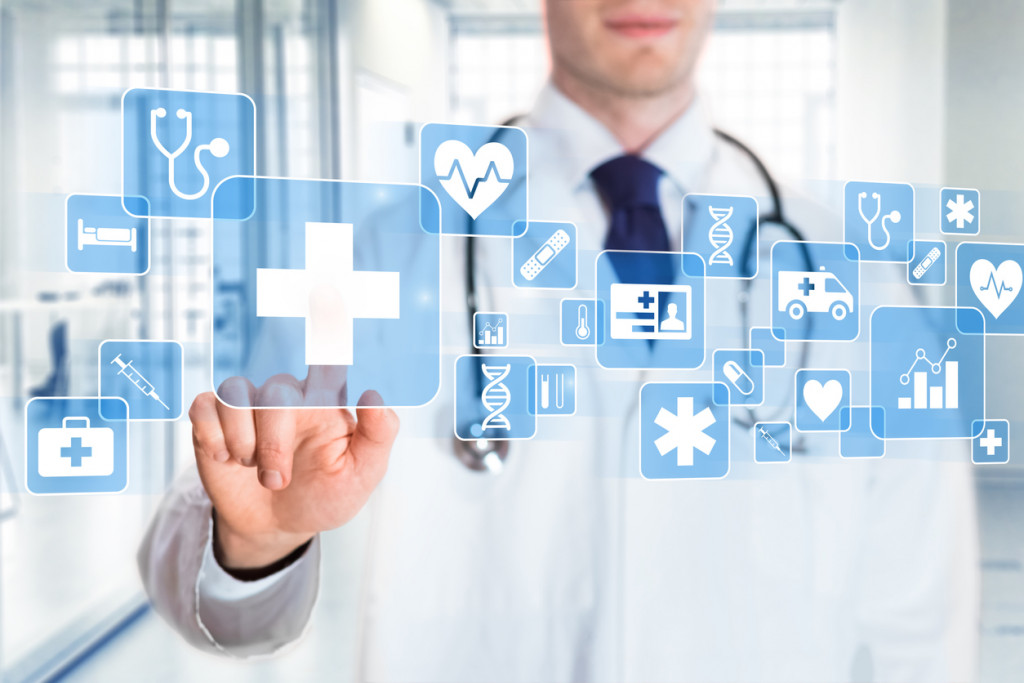 News and Business
SaMD update: Anvisa puts regulatory impact analysis for comments and simplifies the regularization process
Comments will be accepted until October 14, 2020, and should be used to update the current regulations
Subjects
​The Brazilian Health Regulatory Agency (Anvisa) opened its current Regulatory Impact Analysis (RIA) on software as a medical device (SaMD) for comments ("Tomada Pública de Subsídios No. 3/2020"), to collect data, opinions, and information from civil society, sectoral and academic entities, health professionals, and professional councils. The AIR model has been used by the Agency for systemic approaches to critically assess the positive and negative effects of proposed and existing regulations and alternatives.
Anvisa is the federal body entitled to regulate, control, and oversee medical devices, including SaMD in Brazil. These are currently defined as any equipment, apparatus, material, article, or system (including software) envisaged for medical, dental, or laboratory application, intended for prevention, diagnosis, treatment, or rehabilitation of an illness or condition or for contraception purposes – as set forth under ANVISA's resolution (RDC ANVISA nº 185/2001).
In the current version of the RIA report, available in Portuguese here, Anvisa recognizes that the current regulations have unfeasible requirements for software developers, which weakens their application, considering that they were designed for tangible goods – for instance having labeling or printed manuals for software distributed over the internet or cell phone applications. On the other hand, information deemed as essential for monitoring these kinds of products, such as update versions, are yet contemplated as a regulatory requirement.
By reviewing the applicable rules to SaMD, Anvisa seeks to:
expand the population's safe access to products and services subject to healthcare regulations;
optimize pre-market actions, based on health risk assessment; and
improve cooperation and regulatory convergence actions with international entities, such as the International Medical Device Regulators Forum (IMDRF), of which Brazil is part.
The deadline for comments is on October 14, 2020. Interested parties must complete the form with 14 questions, available here.
Pre-market simplification
On September 17, 2020, Anvisa's Collegiate Board (Dicol) unanimously approved the extinction of the registration regime for the regularization of health products, including SaMD. Under the terms of a Collegiate Board resolution (RDC ANVISA No. 423/2020), products classified – according to their risk level – as a Class II will henceforth be subject to a less bureaucratic notification regime, as is already the case for Class I products.
As they are considered to be of low and medium-low health risk, manufacturers or importers of these products should only communicate Anvisa about the intention of marketing them, through the submission of a form and documents that prove its capability for the development of the intended activity. That is, Class I and II products will not be subject to the issuance of a marketing authorization, which is only applicable to Class III or IV devices. However, the notification process does not exempt the notifying entity from obtaining and maintaining all the necessary licenses for the development of activities with health products, including a Federal Operating Permit (AFE).
The regulatory update is an outcome of a Presidential decree (Decree No. 10,178/2019), which regulates the Brazilian Declaration of the Rights of Economic Freedom and deals with the criteria and procedures for the classification of risk of economic activity, in addition to setting deadlines for tacit approval.
For further information on the main trends for medical device and SaMD industries, learn more about our Life Sciences and Healthcare practice.