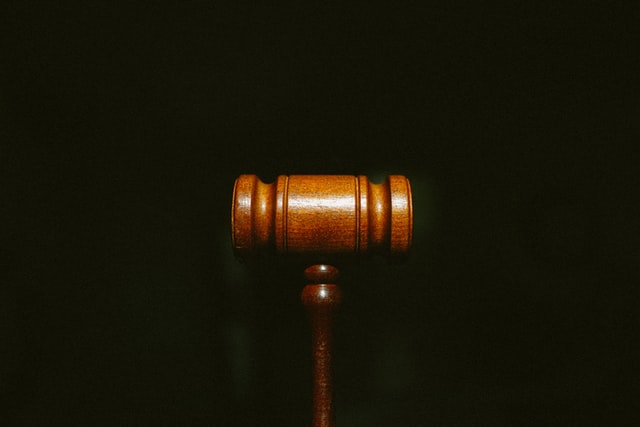 News and Business
Competition law in Brazil: developments in the first half of 2022
New Mattos Filho publication analyzes the competition scenario in Brazil and its impact on companies
Subjects
2022's second edition of 'Competition Law and Policy in Brazil: Relevant Developments and Outlook' outlines the main aspects of current Brazilian competition policy, as well as the Administrative Council for Economic Defense's (Cade) decisions and approaches to specific cases.
The articles feature expert analysis and draw attention to trends and perspectives that companies should look out for when doing or planning to do business in Brazil.
The topics addressed in this latest edition are summarized below:
New names appointed to Cade
Our professionals profile four recent appointments the Brazilian government made to the general superintendent, commissioner and attorney general positions at Cade.
Formation of consortia on Cade's radar
The article provides an overview of Cade's approach to the formation of consortia in recent times, especially in light of a decision to fine a consortium of Brazilian telecom companies.
Cade's view of recent developments in Brazil's music industry
We analyze Cade's current view of the Brazilian music industry, considering the authority's recent review of Sony Music's acquisition of Som Livre, a Brazilian record company and publisher.
Cade approves sale of Oi Móvel, subject to remedies
The article addresses Cade's scrutiny of a high-profile transaction in the Brazilian telecom sector (the acquisition of Oi Móvel). The transaction was cleared after a thorough review, subject to certain conditions and remedies.
Click here to read the publication in full.
For further information on Cade's recent decisions, contact Mattos Filho's Antitruste practice area.