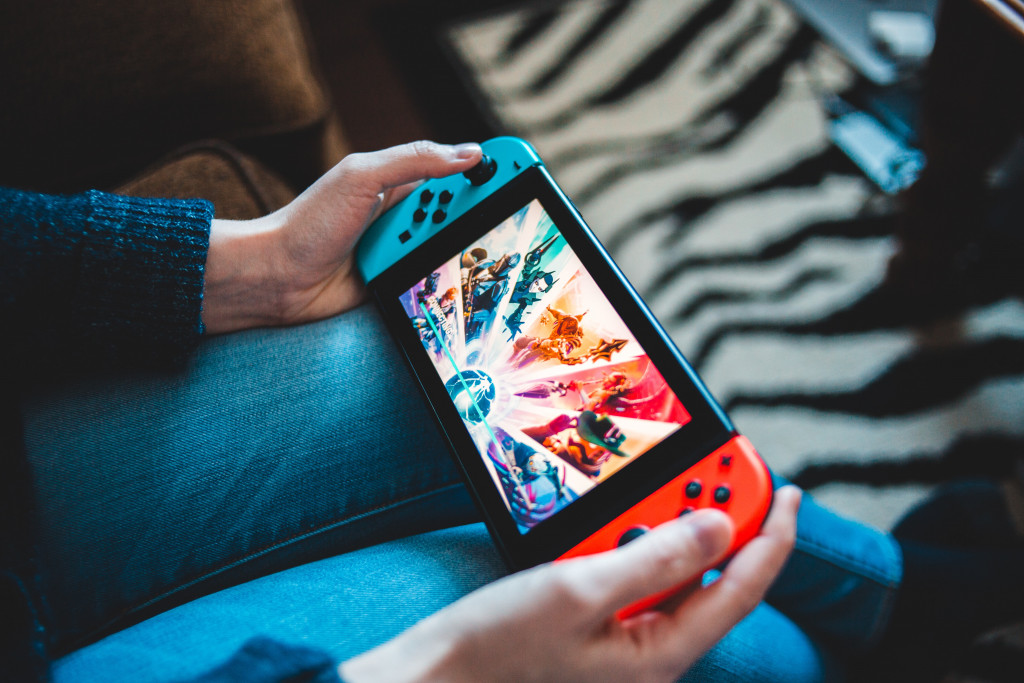 News and Business
The regulation of electronic games in Brazil
Given the growth of the gaming industry in the country, National Congress has started discussions regarding possible regulations for the sector
Subjects
​Electronic games are a growing reality worldwide, and the gaming industry is highly attractive to consumers in the Brazilian market.  According to analysis by market research company Newzoo, Brazil is the largest consumer market in Latin America and was ranked 13th in the world for electronic game consumption in 2018. Given that the Covid-19 pandemic has intensified demand for gaming-related products in Brazil, it would be little surprise if the country is ranked higher within the next few years.
Brazilian research institute Pesquisa Game Brasil has identified that in 2021, over 70% of Brazilians can be categorized as electronic gamers, who use a multitude of platforms (e.g., consoles, smartphones and other devices) for this purpose.  The research verified that adults between 20 and 30 years old represent over 40% of the Brazilian gaming public, followed by the 16-to-24 age bracket, which represents approximately 30%. Furthermore, at 51.5%, women make up a slight majority of the Brazilian gaming community.
Debates regarding the regulation of electronic games
Given the growing demand for electronic games in Brazil and the consequential circulation of large sums of money in this market, discussions around different types of governmental regulation in this area are becoming increasingly evident. In particular, the Brazilian National Congress has been debating some legislative bills regarding the categorization of E-Sports (the competitive playing of electronic games) as sport:
Legislative Bill No. 3450/2015 proposes the amendment of Law No. 9.615/1998 (which establishes general rules on sport), to recognize virtual sports as sport.
Legislative Bill No. 383/2017 provides for the regulation of E-Sports. It defines E-Sports as activities characterized by the competition of two or more participants in round-robin or knockout tournament systems, which use electronic devices or similar technology for the same goal.
The bills mentioned above have been questioned – especially by certain gamers' associations – who allege that they have not had the opportunity to participate in the development of these proposals. In addition, certain entities question the real need for the regulation of these activities in Brazil.
Creation of a Parliamentary Committee to discuss electronic games
In this context, the Brazilian House of Representatives has established a parliamentary commission on electronic games to promote discussion on the regulation of electronic sports and games in Brazil. It hopes to propose various strategies and actions that support and contribute to the development of this sector in Brazil.
Therefore, it is important to highlight that even though the Brazilian legal system does not yet have specific legislation regarding electronic games and E-Sports, the Brazilian government has recently been studying efficient ways to regulate this sector, as it continues to grow and become more and more prominent in Brazilian society.
For more information, please contact Mattos Filho's Intellectual Property practice area.
*With the collaboration of Daniela Halperin.