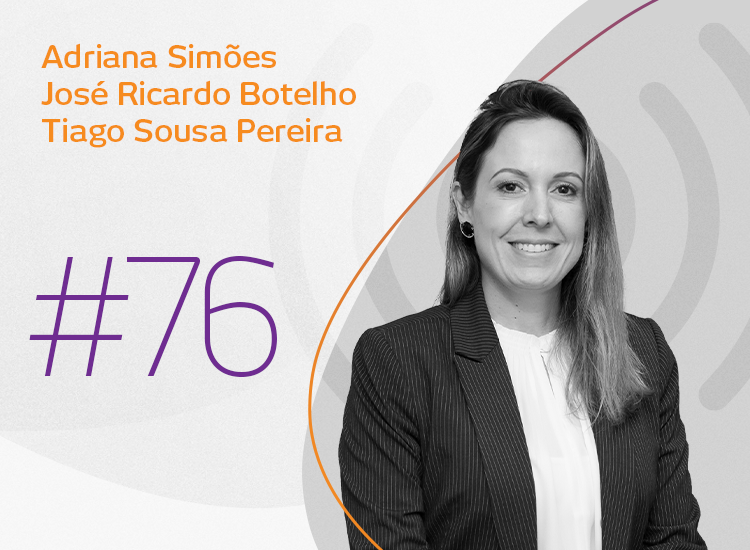 ​Join our Aviation and Infrastructure partner Adriana Simões in this interview with José Ricardo Botelho, the CEO of the Latin American & Caribbean Air Transport Association (ALTA), and Tiago Sousa Pereira, Director of the Brazilian National Civil Aviation Agency (ANAC), in a discussion about perspectives for the Aviation industry in Brazil.
During the conversation, Adriana, José Ricardo and Tiago discuss the main challenges the industry has faced during the COVID-19 pandemic, local governments' reactions to measures to aid airlines, as well as the dialogue established between public and private entities during this critical period. They also debate airport concessions (including a 7th round set to be held in early 2022), the challenges society may face in promoting a more sustainable aviation industry, and the necessary actions for furthering cooperation between government authorities and airlines in Brazil for the development of the industry.
This episode also celebrates the release of our Aviation practice's latest book, "Vade Mecum – Brazilian Aviation Law: Key Legislation for the Aviation Sector". Our Aviation Vade Mecum was conceived in light of the Brazilian aviation sector's extensive regulations and the absence of a compilation of these norms in the market. Considering the sector's robust and constantly evolving legal framework, the book intends to facilitate access to everyone interested in the topic and promote Brazil's civil aviation sector.
The Vade Mecum can be accessed in full here!