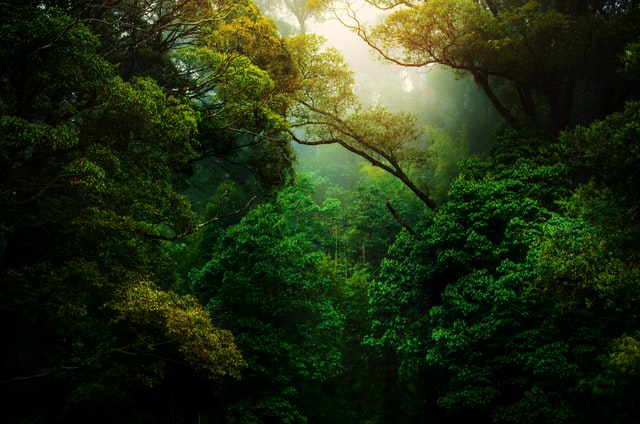 News and Business
New international agreement for preserving forests endorsed at COP26
Forest Deal aims to end deforestation by 2030
​On November 2, 2021, an international commitment negotiated between over 100 countries to end deforestation was signed at COP26. Known as the Forest Deal, the agreement provides measures to clamp down on private financing and international trade of products associated with deforestation. It also highlights the importance of indigenous peoples and traditional communities as protectors of forests.
The countries that have endorsed the agreement committed to a total of USD 19.2 billion in public and private funding for developing countries to assist in forest conservation, firefighting, reforestation, and protecting indigenous territories between 2021 and 2025. Brazil – and particularly the Brazilian Amazon – should be among the countries eligible for this funding.
The Forest Deal mainly covers the following topics:
Protecting indigenous peoples as guardians of the forest;
Promoting an environmentally sustainable supply and demand chain for commodities;
Financing to promote the green economy;
Advocating regulations that limit financing and the international trade of products linked to deforestation.
Land-use change
Land-use change is responsible for 23% of global greenhouse gas emissions, principally due to the release of carbon stored in deforested trees. It is the main cause of emissions in Brazil, counting for approximately 70% if considered together with agriculture and livestock farming.
Consequently, Brazil's commitment to ending deforestation is highly important if it achieves its national climate change targets, and funding for this purpose has significant potential to boost effective measures.
For further information on COP26, see the specialized content developed by Mattos Filho's Environmental Law and Climate Change practice area:
*With the collaboration of Maria Eduarda Garambone, Anna Carolina Gandolfi, Mariana Diel e Gabriel Pereira Bispo de Oliveira.