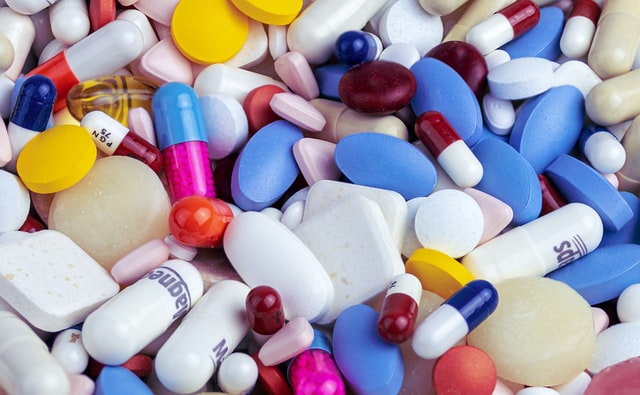 News and Business
New law approves electronic leaflet inserts and changes supply chain rules for medications
Digital leaflets may now include complementary information, while Brazil's Pharmaceutical Track & Trace System has been revoked
Subjects
On May 11, 2022, Brazil's Federal Government approved Law No. 14,338/2022, permitting electronic package inserts for medicines and pharmaceutical drugs. The law also revokes provisions of Law No. 11,903/2009, which set requirements for tracking the production and consumption of drugs using technology that captures, stores and transmits data.
The new law is already in effect. The key aspects of the changes are outlined below.
Electronic package inserts
When registering pharmaceutical drugs, packaging must now include a QR code leading to a web page approved by the Brazilian Health Regulatory Agency (Anvisa). These pages may also provide supplementary information, though the base information on the web page must be:
Complete and up-to-date (identical to that displayed on the printed version);
In an easy-to-read format; and
Convertible into audio and/or video for accessibility.
Moreover, although the printed version remains mandatory, Anvisa may define that certain medications require package inserts in just one format.
Brazil's revoked Pharmaceutical Track & Trace System (SNCM)
Law No. 11,903/2009 established Brazil's Pharmaceutical Track & Trace System (SNCM) to monitor the country's pharmaceutical production and supply chain processes, which Anvisa was to centralize and supervise. Although this system should have become effective on April 28, 2022, it has now been revoked with the enactment of Law No. 14,338/2022.
As per the 2022 legislation, drug registration holders must have a system for tracking the distribution of medications that must be able to show the number of drugs sold and distributed in each batch, as well as the respective recipients. This system and the product packaging must include the:
Batch number;
Batch manufacturing date; and
Batch expiration date.
A provision determining the inclusion of a serial number for each product was revoked.
While the SNCM would have required all agents in a given drug's supply chain to report the status of the products to Anvisa, the new legislation only requires registration holders to have a system for tracking the distribution of their medications.
For further information on pharmaceutical regulations, please contact Mattos Filho's Life Sciences & Healthcare practice area.