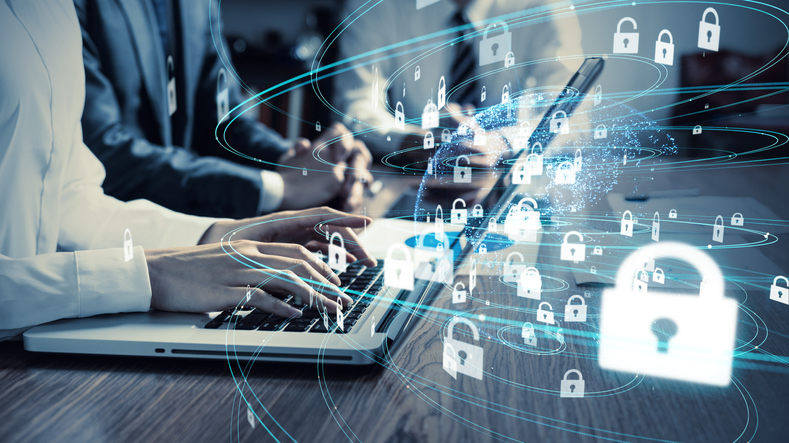 News and Business
Ministry of Health updates National Policy for Health Information and Informatics
Regulation addresses mechanisms on digital health in public and private spheres
Subjects
On August 2, 2021, Brazil's Ministry of Health (MoH) published a new ordinance concerning the National Policy for Health Information and Informatics (PNIIS), which amends part of a previous consolidation ordinance from 2017.
This update to the PNIIS (first established in 2015) defines new principles and guidelines for integrating health information systems in the public and private spheres, promoting innovation and better governance of how information is used.
Technological tools for implementing digital healthcare systems are becoming increasingly important and useful in public health policy, though this has also created new legal, technical and operational challenges. In this sense, the MoH has clearly positioned itself in favor of mechanisms that promote data interoperability, the digital transformation of health facilities, and patient empowerment.
The National Health Data Network (RNDS – introduced by an ordinance from 2020) and the recently published 2020-2028 Digital Health Strategy for Brazil  (regulated by another MoH ordinance from 2020) are among the government's main mechanisms for implementing the PNIIS. Both define strategies favoring the use of data in healthcare, which are also mentioned within the PNIIS as monitoring and evaluation standards.
The updated policy includes guidelines for governance and management, computerized public and private health institutions, healthcare connectivity, innovation, user engagement, worker training and upskilling.
New developments that may impact the healthcare sector
By recognizing the sensitivity of personal health data and promoting citizens' rights to have open access to their own information, the new regulation aligns itself with the Brazilian General Data Protection Law. It also provides that the authenticity, integrity, traceability and quality of health information must be maintained, and that users have the autonomy to decide how their data is shared.
The PNIIS defines that healthcare facilities throughout Brazil must:
adapt their information systems to make them compatible with the RNDS;
send data and healthcare information on patients' clinical histories to the RNDS, in line with defined operational protocols;
make necessary information available, as defined by the MoH as well as state and local health departments;
ensure necessary security procedures for personal health data; and
ensure the privacy and confidentiality of personal health data they have access to.
Furthermore, healthcare professionals are deemed responsible for data authorship, as well as the quality of the data generated and provided within the services they offer.
In order to increase the RNDS' interoperability with other systems, the PNIIS recommends adopting standardized terminology and nomenclature, along with minimum security standards for electronic healthcare record systems. It also emphasizes a need for adequate management of patients' clinical histories to guarantee that the healthcare network functions smoothly.
Finally, the PNIIS expressly recognizes the possibility of using new technological tools such as:
Information and communication technology solutions that enable improvements in how healthcare work processes are organized, the quality of healthcare assistance and the digital transformation of healthcare facilities;
Security mechanisms for accessing healthcare systems, data, and information that guarantee their availability, authenticity, and integrity, encouraging the use of electronic signatures and biometric systems;
National models with minimum information standards, as well as standardized health terminology;
High-impact digital health solutions for community interventions that expand health coverage to vulnerable and other prioritized groups;
The use of artificial intelligence and big data to provide evidence for policymaking, research, and planning, allowing for digital health insights to be converted into action;
Wearable smart devices for monitoring chronically ill patients (depending on the cost-benefit analysis).
For more information on digital health, please contact Mattos Filho's Life Sciences and Healthcare specialists.