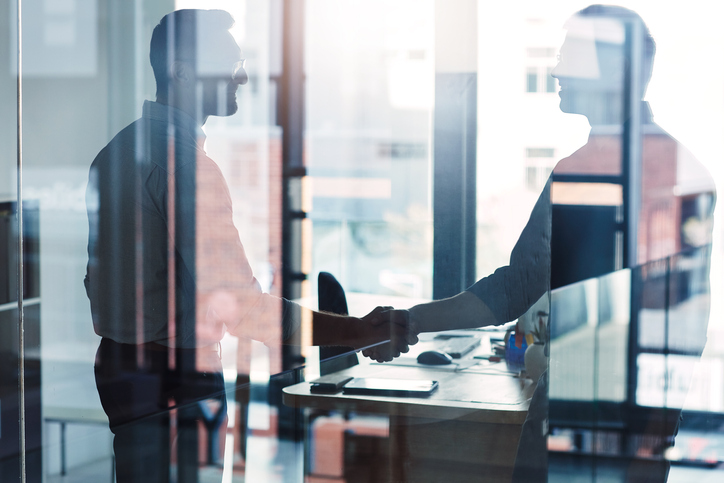 News and Business
Brazilian Insurance and Reinsurance Market: What to Expect in 2021
Mattos Filho-produced material explains the main recent changes in the sector as well as prospects for this year
In the midst of the global turmoil brought on by the pandemic, Brazil's Insurance and Reinsurance industry underwent a series of important changes in 2020. These changes represented movements towards greater flexibility, as part of a modernization agenda that had commenced the year before. This agenda is expected to continue in 2021.
During the past two years, the Insurance and Reinsurance industry has put greater emphasis on the following three pillars:
Cutting red tape;
Incentivizing competition and eliminating barriers for new players in the market; and
Improving regulatory and business environments.
In addition to laws that had an impact on the insurance market such as the Brazilian Economic Freedom Act, the Brazilian Insurance Regulator (SUSEP) played a key role in implementing long-awaited reforms in the market.
Outlook for 2021
SUSEP's innovative agenda will continue to move forward this year. Rules that were previously open to public consultation in 2020 have been approved, including rules for large risks insurance and retail P&C products, while topics such as remote contracting, cybersecurity, open insurance and ESG principles are also up for discussion.
In terms of legislation, the new Brazilian Bidding Law (enacted in April 2021) is set to shift the paradigm regarding the role of surety bonds in major public works.
Please click here to access our comprehensive material with a retrospective of the Brazilian Insurance and Reinsurance market in 2019 and 2020, along with the prospects for 2021.