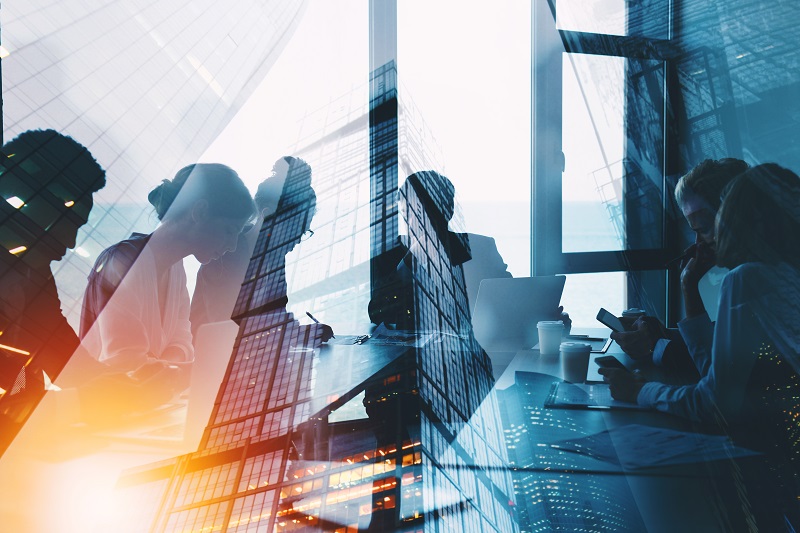 News and Business
Bill of Legal Framework for Startups is sent to the Brazilian National Congress
Bill forwarded by the Executive to the House of Representatives will be analyzed on an urgent basis
Subjects
​The Executive branch forwarded the Legal Framework for Startups and Entrepreneurship to the National Congress (Bill No. 249/2020).  The bill was drafted by the Ministry of Economy and the Ministry of Science, Technology, and Innovations, along with representatives of the sector after public consultations.
The purpose of the bill is to provide guidelines for the improvement of the business environment for both startups and their investors. The bill sent to the National Congress especially recognizes innovative entrepreneurship as a vector for economic, social, and environmental development, and emphasizes the importance of startups as central agents of the innovative impulse in the market.
The bill defines startups as business organizations, nascent companies, or companies new in business, whose performance is characterized by innovation applied to the business model, products, or services offered.
Among the main topics addressed by the bill, we highlight:
Investments in innovation;
Guidelines for promoting research, development, and innovation;
Programs of regulatory sandbox; and
Possibility to work with public entities.
Angel Investor
In addition, the bill of law also brings innovations to angel investors.  As a measure to encourage innovation activities, startups will be able to receive contributions from angel investors without them needing to be members of the startup or have stocks in the startup's capital, meaning that they would not have type of management, such as the right to vote.  According to the bill's wording, the investor may participate in resolutions from a strictly consultative manner and under an agreement.
Agreements with Public Entities 
Another important point in the bill of law refers to the hiring of startups by public entities.  The government may hire startups to develop innovative solutions through special biddings, with the purpose of:
resolving public demands that require an innovative solution using technology and
promoting innovation in the productive sector through the government's purchasing power.
For more information on the regulatory aspects of startups, get to know Mattos Filho's Tech practice.