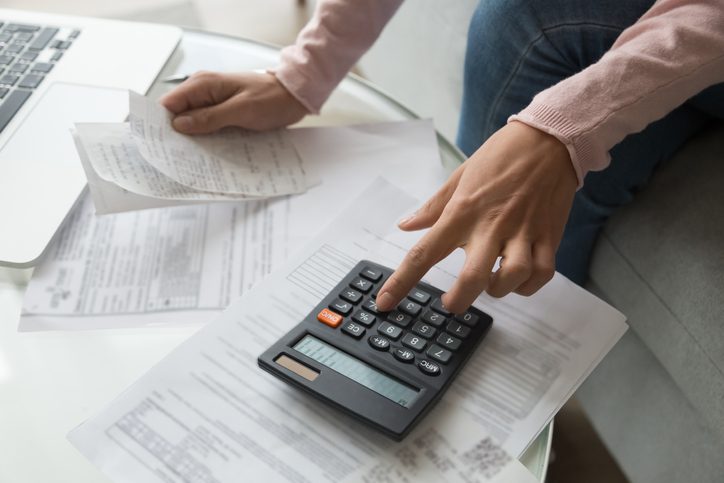 News and Business
Bankruptcy and reorganization law reform strengthens netting of derivatives and repos
Law reform provides greater legal certainty to risk management
Subjects
​Published on December 24, 2020, Law No. 14,112 amends several provisions of Law No. 11,101 of February 9, 2005 (LRF), as well as Law No. 10,522 of July 19, 2002, and Law No. 8,929 of August 22, 1994, to update the legislation regarding judicial reorganization, out-of-court reorganization, and bankruptcy of businesspersons and private companies.
The new law will take effect thirty days after the date of publication.
Derivatives and Repurchase Transactions (Repos) 
In recent years, some lower-court decisions have granted processing of judicial reorganization, suspending all financial contracts of the petitioner, despite the existence of acceleration and netting clauses. In the specific case of derivatives, such decisions have led to further difficulties, considering the price fluctuation of underlying assets as well as the prudential regime applicable to financial institutions in Brazil.
In this respect, the new law innovated by including article 193-A in the LRF, permitting the exercise of acceleration and netting rights in judicial reorganization scenarios (so long as they are provided for contractually or by a rulebook). Thus, these rights are protected even if judicial reorganization requests are filed, processing granted, or judicial reorganization plans ratified.
Measures that imply any form of reduction of guarantees – or of their condition of enforceability – and restriction of such rights, are also prohibited. This includes acceleration due to non-performance of obligations, as well as netting provided for contractually or by a rulebook.
Due to acceleration, resulting credits and debts will be netted, extinguishing obligations as far as they are netted – and if a balance against the debtor remains, such credit will be subject to judicial reorganization, except if secured by fiduciary sale or assignment (as is often the case with over-the-counter derivatives).
This results in the new law bringing greater legal certainty to both derivatives and repos, enhancing their fundamental role in risk management in Brazil.
For more information, contact our Banking and Financial services practice.