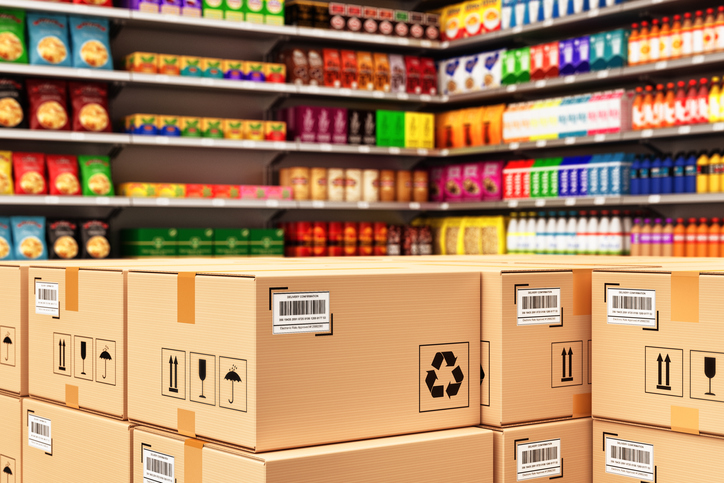 News and Business
Brazil's Industrial Property Institute publishes ordinance on position mark registration
Institute still needs to adapt its processes to adequately analyze the merits of applications
Subjects
​In September 2021, the National Institute of Industrial Property (INPI) published an ordinance in Industrial Property Magazine (RPI) No. 2646.  Taking effect as of October 1, 2021, the ordinance provides for how position marks are registered in Brazil. The INPI has also made a technical brief available on its website and trademark manual, which governs procedures for analyzing applications for registering position marks.
The new ordinance stems from a public consultation opened by the INPI's Board of Trademarks, Industrial Designs and Geographical Indications on rules and procedures for examining position mark registration applications.
What is a position mark?
Both Article 1 of the ordinance and the technical brief indicate that a position mark is formed by affixing a symbol on a support object in a specific and unique position with no technical or functional effect, so as to form products that can be easily distinguished from identical or similar ones. As the symbol's position on the supporting product must be unique to be considered a position mark, a registration request involving a generic symbol in a position where trademarks are usually placed is unlikely to be approved.
Importantly, the mere location of a visual element on a certain part of an object does not guarantee its uniqueness. In order for position mark registration to be granted, it is thus necessary for the symbol to be positioned in a consistent manner, which assists in distinguishing the product or service from others.  It is also worth noting that position mark registration does not offer protection for the support object or the position itself.
The technical brief clarifies that affixing a non-distinct symbol on a support object does not warrant registration as a position mark. In these cases, the INPI will reject the registration request based on Article 122 of the Industrial Property Law (LPI) and Article 1, sole paragraph, of the new ordinance.
Currently, the INPI analyzes the registrability of trademarks according to four presentation categories – nominative, figurative, mixed and three-dimensional. Position marks, therefore, do not receive specific protection within the INPI's new ordinance.
Effects of the new ordinance
Until the e-INPI petition system makes its own specific form available, as of October 1, 2021, companies applying for position mark registration must use the INPI form for three-dimensional trademark registration requests – pointing out in the document that the request is, in fact, for a position mark registration. At this point, it remains unknown when the INPI will update its system to specifically consider position marks. However, this is expected to be defined in future regulations issued by the INPI.
Furthermore, applicants who submitted trademark applications by September 30, 2021, that qualify as position mark applications may adjust their applications if they are yet to be examined by INPI. There is a 90-day period for making the necessary changes, which begins as soon as the ordinance takes effect.
Until the INPI can effectively analyze position mark registration requests, it will have to make the necessary adaptations to process these requests in its system.
For more information and updates on trademark protection and registration of position marks, please contact Mattos Filho's Intellectual Property practice.