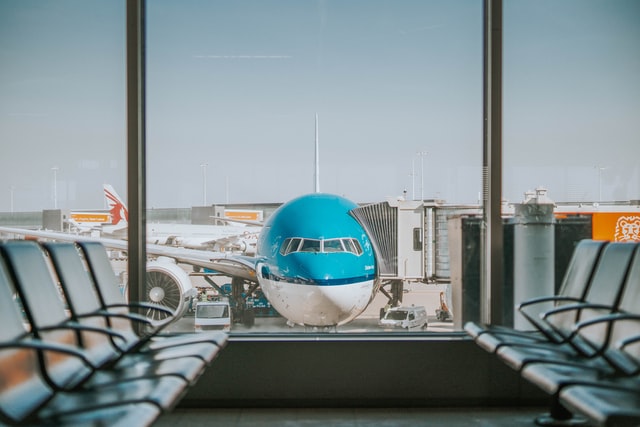 News and Business
São Paulo State Government to open bidding for concessions of 22 regional airports
With the public notice and draft contracts now published, the auction is expected to take place on July 15 and generate BRL 447 million in investments
​On April 15, 2021, the São Paulo State Government published the public notice and draft contracts for the private concession of 22 regional airports across the state in its official gazette. The airports are scheduled to be auctioned off on July 15, 2021, at B3's headquarters in the city of São Paulo.
These airports have been divided into two blocks of 11 airports – Northwest and Southeast. São José do Rio Preto Airport is the most prominent of those within the Northwest block, while Ribeirão Preto Airport heads the Southeast block. The airports up for auction are listed in the table below: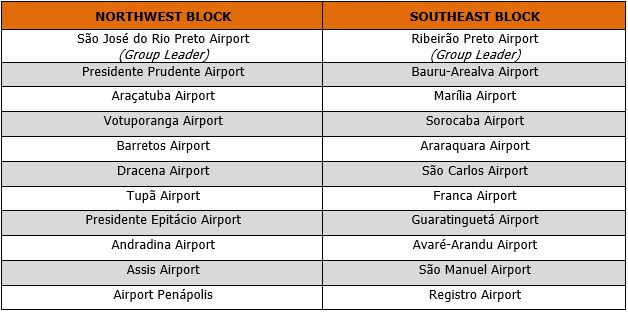 Following the public consultation period in mid-2020, the government drafted and released the legal documents for the concessions. Local and foreign companies, consortia, financial institutions, investment funds, and open or closed private pension funds may all participate in the bidding process.
Requests for clarification regarding the public notice must be submitted by June 24, 2021.
Concession values and expected investments
Under the terms of the public notice, the highest fixed fee amount offered will be the decisive factor in determining the concession. A minimum value of BRL 6.8 million has been established in the Northwest block for the concession to be granted. In contrast, the corresponding minimum value for the Southeast block has been set at BRL 13.2 million. Winning bidders will sign a 30-year concession contract with the State of São Paulo, assuming control of the assets from 2022. The contract sets out requirements regarding the expansion, operation, maintenance, and implementation of necessary investments in the airports which make up the concession.
According to the São Paulo State Transportation Agency (Artesp) the Northwest block should receive investments in the order of BRL 181.2 million, 62.3 million of which should be invested in the first four years of operation. Meanwhile, the Southeast block is expected to see investments of BRL 266.6 million, 75.5 million of which should take place within the first four years. The total investment forecast for both blocks is over BRL 447 million.
Project opportunities
The São Paulo State Government and Ribeirão Preto City Hall made a joint announcement emphasizing the concession scale – encompassing Brazil's largest regional airport (Ribeirão Preto) and 21 others, with opportunities to expand passenger processing capacity and the offer of regional flights.
The passenger processing rate is projected to treble during the concession period, eventually reaching an annual mark of 8 million passengers across the 22 airports.
For more information, contact Mattos Filho's Aviation and Infrastructure and Energy practice areas.
*The summary of this article is available in French, Japanese and Italian, at this link.