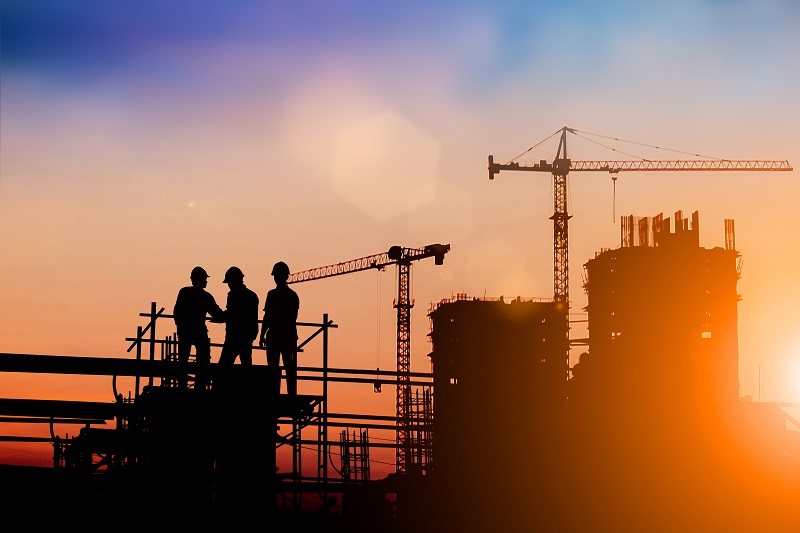 News and Business
Brazilian Government opens a public hearing regarding the Agreement on Government Procurement of WTO
The agreement promotes mutual market opening for the members of the public procurement
​The Brazilian Ministry of Economy, through the Secretariat of Foreign Trade, initiated a public hearing proceeding to discuss the Brazilian membership admission terms in the Agreement on Government Procurement ("GPA") carried out with the Committee on Government Procurement of the World Trade Organization ("WTO")
The purpose of the public hearing is to receive contributions related to the GPA terms, which involves the alignment of interests and sensitive aspects, until October 22. Those interested to submit contributions must fill an electronic form available at the Ministry of Economy website.
Citizens or members of the productive sector can forward contributions and must expressly indicate the subjects related to the increase of competition, sensitive aspects, and abusive interests of markets of members of the GPA.
Consequently, interested parties will be able to submit their inputs related to the GPA rules in Brazilian bid procedures, as well as express their opinion related to the compatibility between Brazilian laws and the GPA.
GPA membership
On May 18, 2020, Brazil officially summited to WTO the GPA membership application. The plurilateral commercial agreement aims to promote the mutual opening of markets for the members of the public procurement, making commitments to the procedures, nondiscrimination, and market access.
GPA members undertake to comply with the minimum transparency bid requirements and treat domestic suppliers and other members of the GPA equally. In this sense, the agreement will enable the same treatment between national and foreign companies in public procurements of infrastructure, goods, and services.
In addition, the GPA defines which entities, goods, and services the commitments will be applied to, as well as the minimum purchase value. To protect strategic economic sectors, specific exceptions are allowed.
Currently, the GPA has 48 permanent members (WTO members) and 36 countries participating as observers – of which, 12 countries (including Brazil) are in the process of the membership application.
For more information, meet the partners of Mattos Filho's Infrastructure and Energy practice.