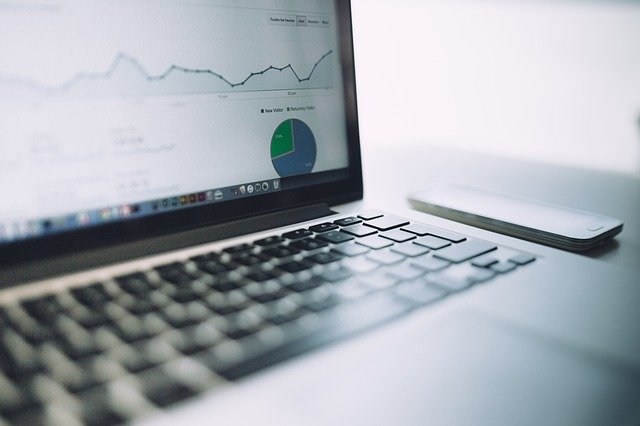 News and Business
Financial Control Board Releases 2020 Activities Report
Significant increase in activity reinforces importance of agency's oversight
Subjects
​On March 3, 2021, the Brazilian Financial Activities Control Board (COAF) released its 2020 Activities Report. The report is published annually by COAF and outlines the main results of the preceding year.
The report highlighted a significant increase in Communications of Transactions in Cash (COE), Communications of Suspicious Operations (COS) and Financial Intelligence Reports (RIFs).
Increase of Operations Communications 
In 2020, the number of analyzed COS and COE increased by 157% and 57% respectively when compared to 2019. With the exception of COS in the luxury goods sector, COAF conducted more analyses across every sector in 2020 in comparison to the year before, as detailed below.

In addition, the number of reports from other public bodies to COAF also increased significantly., There were 283,000 reports in 2019, while in 2020, the number exceeded 453,000 reports.
Growth and international importance of Financial Intelligence
Moreover, the number of RIFs – widely used to support criminal investigations – increased from 6,000 in 2019 to 11,000 in 2020.
As indicated below, 2020 saw a record high in the number of RIFs, while COAF became significantly more active after the beginning of the anti-corruption crackdown known as Operation Car Wash (Operação Lava Jato) in 2014.

COAF also increased its international cooperation and forwarded 100 RIFs to foreign authorities in 2020. Foreign interactions increased from 319 in 2019 to 443 in 2020, which were focused on exchanging information with European countries (approximately 65% of total).
Luxury and jewelry companies lead in the number of proceedings
The number of Sanctioning Administrative Proceedings (PAS) initiated also increased by 60% in relation to 2019, resulting in 24 PAS. Of these 24 PAS, 16 targeted companies in the luxury goods sector and two targeted companies in the gems and jewelry sector. The resulting sanctions and fines amounted to over BRL 33 million.
These results demonstrate that COAF has intensified its performance, monitoring and imposition of sanctions.
For more information, please contact Mattos Filho's Compliance and Corporate Ethics practice.