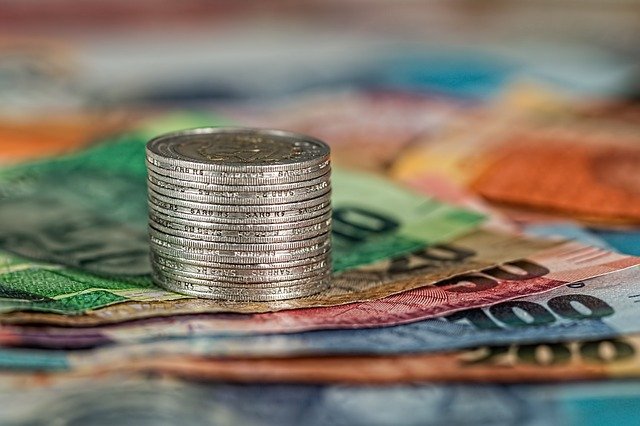 News and Business
National Monetary Council revokes restrictions on offshore derivatives trading
New resolution modifies existing rules and provides more flexibility to the regulatory framework on international hedging
Subjects
​On September 30, 2021, Brazil's National Monetary Council (CMN) issued a new resolution concerning how financial institutions and other institutions authorized to operate by the Brazilian Central Bank (BCB) can carry out offshore derivatives transactions and their associated funds transfers. It also regulates funds transfers to be conducted via banks authorized to operate in foreign exchange markets in connection with offshore derivatives trading by non-financial entities.
Set to take effect on January 3, 2022, CMN Resolution No. 4,948 expressly permits financial institutions and other institutions authorized to operate by the BCB to carry out any type of offshore derivatives trading that is regularly practiced in international markets, thereby revoking two existing CMN resolutions from 2005 and 2010.
Lifted restrictions
The CMN's new resolution removes a series of significant restrictions on derivatives trading, including:
Mandatory purpose of hedging of commercial or financial rights and obligations;
The limited list of permitted underlying assets (risks related to variations in interest rates, foreign currency pairs or commodity prices in international markets);
The requirement to trade on exchanges or over-the-counter markets exclusively with financial institutions;
Mandatory prior registration as a condition to funds transfers to and from Brazil;
Entities that do not qualify as financial institutions or other institutions that are authorized to operate by the BCB may also conduct offshore derivatives trading as long as they conform to what is regularly practiced in international markets.  Previously, these entities faced the same requirements outlined in the above points.
The BCB has been authorized to adopt the necessary rules and measures for implementing the new resolution, including adapting corresponding articles in two BCB rules from 2013. At this stage, it remains unclear whether the new BCB regulations would maintain any of the existing requirements – such as the need to register transactions.
Expectations and potential developments
The BCB has revealed it expects increased possibilities regarding hedging instruments, including hedging foreign investments in Brazil and long-term financings. Furthermore, the new resolution is expected to reduce inefficiency and costs in relation to such derivatives transactions, as well as lead to greater integration between Brazilian and foreign markets.
Nevertheless, for the new resolution to be fully effective, further changes to legislation will be required. Certain provisions of a 1996 law (later amended in 2004) prohibit corporate income tax deductions on losses resulting from offshore derivatives transactions in international markets unless they are directly traded on offshore exchanges.
For further information on the topic, please contact Mattos Filho's Banking & Financial Services and Tax practice areas.
*With the participation of Josué Poppi Carvalho.
*The summary of this article is available in French, Japanese and Italian at this link.